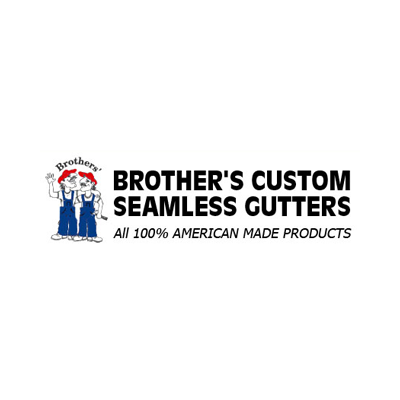 Brothers' Custom Seamless Gutters
114 Woodbridge St., Nashua, 50658
641-435-2590
Cedar Valley Portables, LLC
2757 Charles City Rd,, Nashua, 50658
319-535-3456
Cedar Valley Portables, owned by Mike Mahoney is a locally-owned portable toilet rental and service company. We deliver clean, affordable portable toilets, and prompt friendly service for much of Northeast Iowa including the cities of Waterloo, ...

Cronin Skilton & Skilton, P.L.L.C
205 Brasher Street, Nashua, 50658
641-435-2462
Abby Lea's
2757 Charles City Rd, Nashua, 50658
641-435-4132
Here at Abby Lea's we are here to serve you. Whether it be taking care of your redemption cans or providing you with your favorite cold beverage we take pride in trying our best to satisfy your needs. We provide an array of services such as can ...
Nashua-plainfield High School
PO Box 569, Nashua, 50658
641-435-4166
Ben Davis High School
PO Box 569, Nashua, 50658
317-244-7691
Gardner Architecture
1115 Asherton Cir, Nashua, 50658
641-435-2297
Nashua Real Estate
2950 Asherton Ave, Nashua, 50658
641-435-4348
Five Star Coop
3 Woodbridge St, Nashua, 50658
641-435-4163
S & T Auto Sales
301 Greenwood Ave, Nashua, 50658
641-435-4825
Reeb Car Wash
510 Sample St, Nashua, 50658
641-435-4308
Stover Automotive
1407 290th St, Nashua, 50658
641-435-2148
River Bend Ent
3000 Asherton Ave, Nashua, 50658
641-435-2436