Tusing Builders & Roofing Services
2596 US Highway 20, E., Monroeville, 44847
866-584-2712
Top rated professional residential and commercial contractor specializing in remodels, new construction, roofing, mini-storage, and cigar lounges. We have been servicing the Ohio area for 30 years and have built a strong reputation, referral and ...
Myers-Ziemke Insurance Agency, Inc.
2 North Main Street Suite 1C, Monroeville, 44847
419-465-2571
All Air Heating & Cooling
50 Prospect St, Monroeville, 44847
419-483-2606
All Air Heating is a Family owned and operated for 2 generations since 1972. We specialize in service and replacement of Residential and Light Commercial air conditioning and heating systems. We service all brands, including heat pumps and ...
Betschman Security Inc
2 Horseshoe Dr, Monroeville, 44847
419-465-4153
Betschman Security has provided security in the North Central Ohio area since 1993. We live here, we truly enjoy helping merchants and residents of the community not only feel safe and secure, but doing so with the protection required by law, ...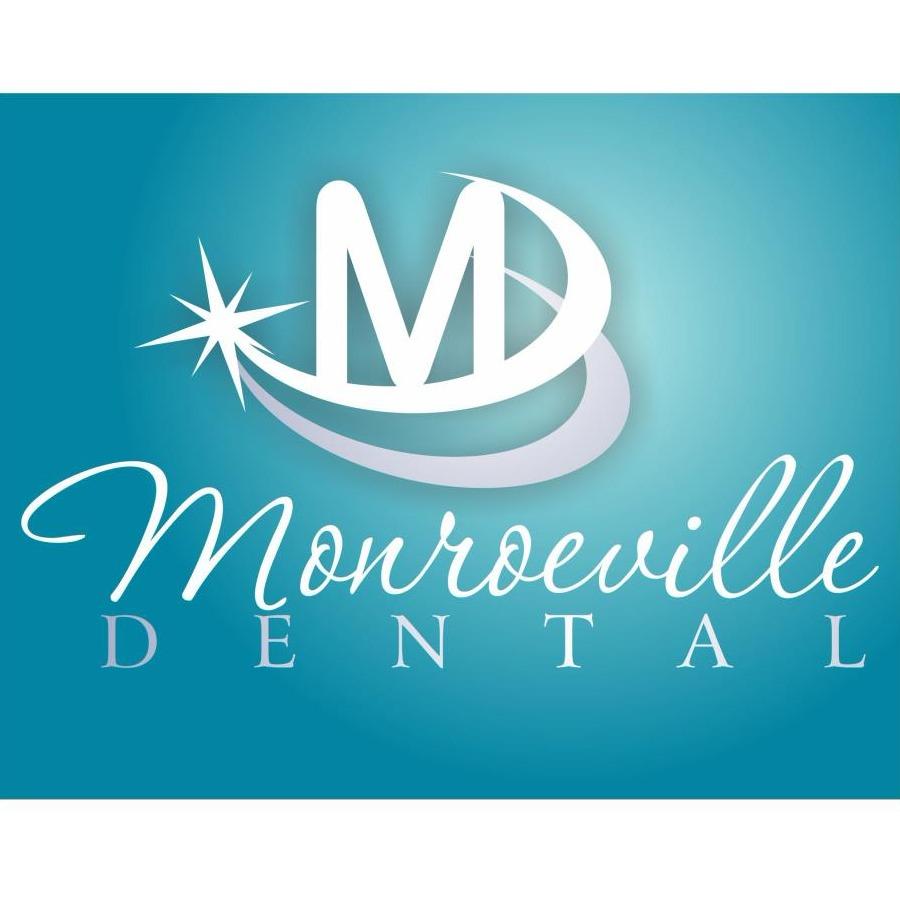 Monroeville Dental
136 North Ridge Street, Suite C, Monroeville, 44847
419-365-2520
Bios
Trask George DDS
136 Ridge St N Ste C, Monroeville, 44847
419-465-2574
Midway Inc
Usroute 20 West, Monroeville, 44847
419-465-2551
Fitzgerald Safe Storage
3870 Williams Rd, Monroeville, 44847
419-465-2070