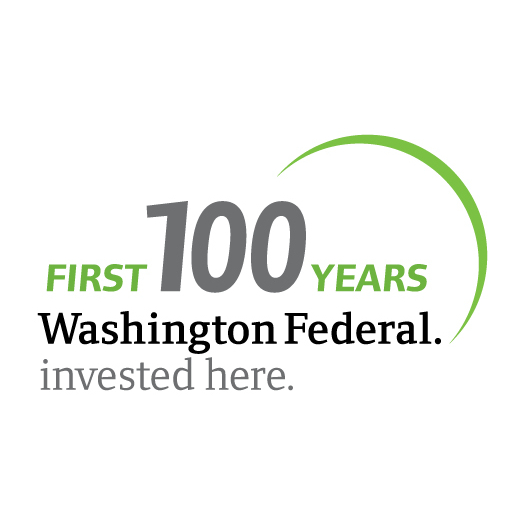 Washington Federal Bank
140 N Moapa Valley Blvd, Overton, 89040
702-397-2300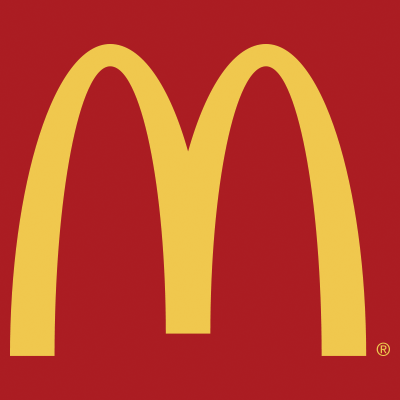 McDonald's
310 S Moapa Blvd, Overton, 89040
702-397-6736
Law Powersports
250 S. Moapa Valley Blvd , Overton, 89040
702-952-1633
Las Vegas, NV ... home of the best of everything, including adventure! Don't just experience The Strip; get out into the desert for the most unique thrill ride of your trip. And hey, locals ... don't act like you've seen it all either. Off roading ...
Apex Clean Air - Denver
8635 Clay Street, Sandy, 80031
801-860-9310
Our mission is to lower energy costs and provide the healthiest quality air possible. For anyone, business or residential, we will increase efficiency of your system by using the very latest techniques, the latest technologies and top of the line ...
Your Health & You Elaine Williams
728 Mormon Peak Street, Overton, 89040
702-845-1368
Elaine W Williams is a life skills and energy healing coach practicing energy wellness and healing for anyone struggling with issues such as anxiety, physical pain and addictions. If you would like more information or to set up an appointment, ...
Benjamin Lovell Shoes
525 Glen Eagle Square, Glen Mills, 19342
610-358-0060
Style and Comfort since 1991. Visit Benjamin Lovell shoes today!
New Hope Christian Church
1335 N Moapa Valley Blvd, Overton, 89040
702-397-8866
New Hope Christian Church, Overton, NV 89040 is a 'Biker Friendly" "Bible" church affiliated with Assemblies of God
The Front Porch Flowers & Gifts
259 Moapa Valley Blvd, Overton, 89040
702-397-8334
When you need flower delivery to Overton, NV, The Front Porch Flowers & Gifts is here for you. We have an expansive array of roses, flowers, plants and gifts to suit any occasion, and our experienced staff can work with you to create a ...
American Family Insurance - Lisa Blair
1925 W Whipple Ave Ste 40, Logandale, 89021
702-398-7711
American Family Insurance takes care of customers with products they need and excellent service they expect.
J & K Custom Builders Inc.
435 Gann Ave, Moapa Valley, 89021
702-768-6795
Mack Lyon Middle School
179 S ANDERSEN ST, Moapa Valley, 89040
702-397-8610
Mack Lyon Middle School
179 S ANDERSEN ST, Moapa Valley, 89040
702-397-8610