Jerry's Appliance Repair
1119 West Main Street, Mitchell, 47446
855-553-7797
Jerry's Appliance Repair, Inc. prides itself on being your loyal, professional service company in central and southern Indiana. We provide service on most brands of washers, dryers, dishwashers, refrigerators, ranges and microwave ovens. We offer ...
Bedford D&R Services
1680 Rabbitsville Rd, Mitchell, 47446
812-849-5981
You can discover the many pros of choosing Bedford D&R Services as your trusted HVAC contractor. Headquartered in Bedford, IN, our company continues to expand in the neighboring regions, providing one of the top HVAC services around. We invite ...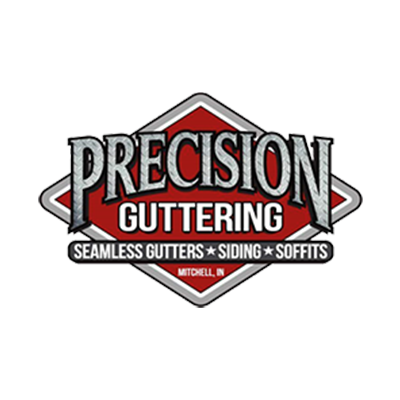 Precision Guttering
Special Offer: Call Today
8222 US Highway 50 W, Mitchell, 47446
812-276-8079
Wright Timber
4413 State Road 60 E, Mitchell, 47446
812-301-6362
Description: This is timber and log sale company. Services: Timber Services, Forest Management, Log Sales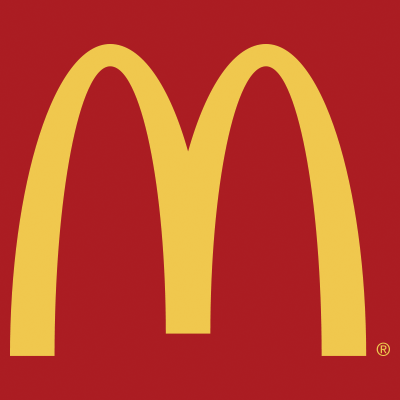 McDonald's
2918 State Highway 37, Mitchell, 47446
812-849-6800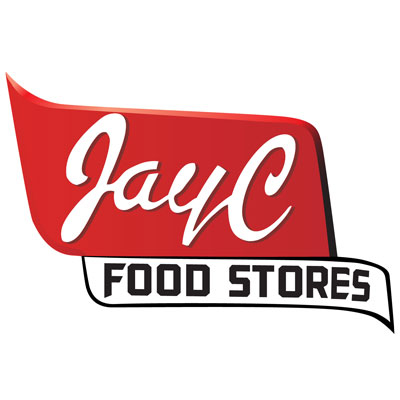 Jay C - Closed
1240 W Main St, Mitchell, 47446
812-849-3442
Raymond James
700 S 9th Street, Mitchell, 47446
812-849-2670
As financial advisors, our mission is to provide clients with the knowledge and expertise they need to make educated financial decisions.
Hillside Boarding & Kennel
1149 Bryantsville Rd, Mitchell, 47446
812-849-4265
We are a Pet Boarding, Grooming and Training Facility. We specialize in Holistic Foods and offer numerous training aids such as collars and leashes.
Lawrence County Tourism Commission
533 W Main St, Mitchell, 47446
800-798-0769
For the majestic views and scenery of limestone country and Bluespring Caverns, contact the Lawrence County Tourism Commission in Mitchell, Indiana.
Magical Vacation Planner
242 State Road 60 East, Mitchell, 47446
812-849-4604
Magical Vacation Planner provides concierge level service for your vacation planning needs. Our services are free and you'll receive personal care from your own dedicated travel specialist. As an Authorized Disney Vacation Planner, we specialize in ...
Yoder Dame Construction
Mitchell, IN 47446, Mitchell, 47446
812-583-9025
We are Yoder Dame Construction serving Mitchell, IN. Give us a call if you need high quality remodeling service!
Rita Jackson Sculptor
40 Woodland Way, Mitchell, 47446
812-849-5014