New Image Hair Shop
1172 Main St, Minturn, 81645
970-827-9004
Sole proprietor Licensed and insured Est. 1973 50 years of experience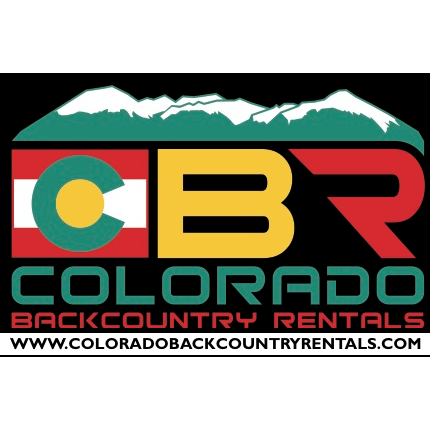 Colorado Backcountry Rentals
322 Turkey Creek Road, Red Cliff, 81649
970-406-1397
Menu
Bios
Calendar
SRE Building Associates
23698 US Hwy 24 #D-2, Minturn, 81645
970-845-6359
Whether you have made the decision to remodel a room or your entire home – make SRE Building Associates your partner in the process. We have been serving the Vail Valley since 1998 and have been problem solvers and experienced contractors with a ...
Law for Locals, LLC
291 Main Street 2nd Floor, Minturn, 81645
970-476-4244
Law for Locals, LLC is a civil and criminal law practice dedicated to helping high-country individuals, families and businesses get the legal help they need without breaking the bank. Law for Locals, LLC encourages clients to mediate their ...
The Scarab
201 Main Street, Minturn, 81645
970-949-1730
The Scarab, in Minturn, Colorado, was founded in 1992 by Jane Rohr, a treasure hunter from Istanbul, and Larry Stone, a connoisseur and collector from the Southern US. Today we bring rugs and one-of-a-kind riches across oceans and into your ...
Custom Audio Video
23698 U S Highway 24, Minturn, 81645
970-827-5642
We Offer You Custom Design and Installation of Smart Home Systems in Vail, Beave Home Theaters/Media Rooms Whether settling in to a dedicated theater room as a getaway for full immersion in a classic or enjoying your favorite sporting event in a ...
Minturn Anglers
102 Main St, Minturn, 81645
970-827-9500
Nicky's Quickie
151 Main St, Minturn, 81645
970-827-5616
What makes Nicky's Quickie so special? We only cook with 100% Extra-Virgin Olive Oil, rich in Omega 3s. We use the highest quality ingredients including kosher and organic ingredients whenever possible. The best ingredients make the best dish.
Vail Healing
301 Boulder St #935, Minturn, 81645
970-470-1240
Mahadev Yogi (Mark DeWolf) Transformation guide, energetic healer, massage therapist, yoga teacher. Serving the Vail Valley and Colorado. Blessed in understanding that the Supreme Divinity and all of Creation are one, our goal is to support ...
Jerry Sibley Plumbing INC
1040 Main, Minturn, 81645
970-827-5736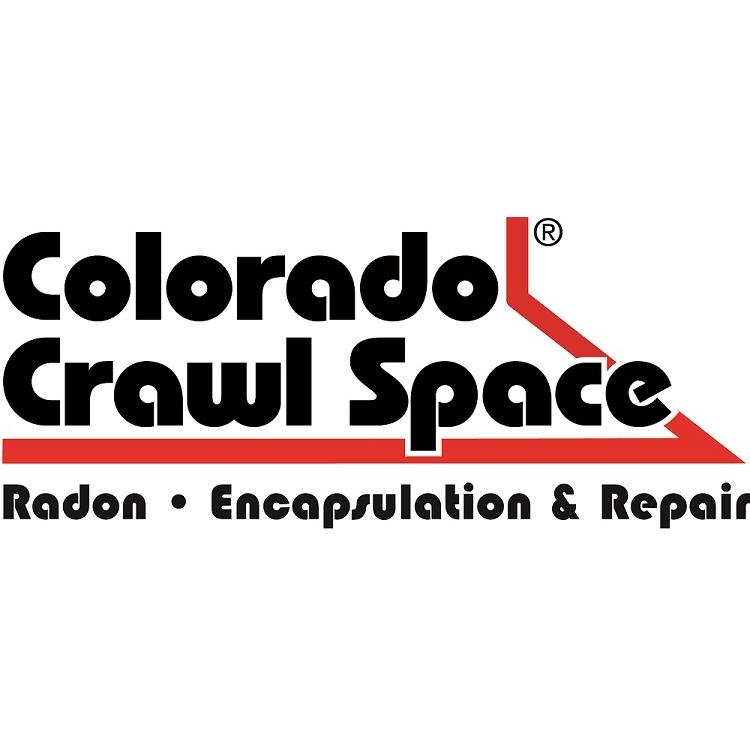 Colorado Crawl Space
Minturn, 81645
970-827-4210
Sticky Fingers Café Minturn
132 Main Street, Minturn, 81645
970-827-5353
The Vail Valley home of The Perfect Turn and Sloppy Moe. Small, comfy, cozy, natural, local, colorful artsy cafe serving breakfast and lunch with full coffee service. Perfect stop after you ski or snowboard The Minturn Mile, hike a trail, bike ...
Eagle River Inn
145 North Main Street, Minturn, 81645
970-376-5053
RENT MY INN: This Mountain Inn is located on the Eagle River in Minturn Colorado only minutes to Vail and Beaver Creek resorts. The hotel has 12 rooms/baths and sleeps twenty four. There are no televisions or phones in the rooms to compete with the ...
Mobloggy
105 Williams Street, Minturn, 81645
970-390-1113
We live and breathe Social Media & Internet Marketing, along with the fresh, mountain air. Serving worldwide. Facebook, Google+, Twitter, Instagram, Pinterest, Vine, Blogging, Web Development, Graphic Design, Branding, Collateral, Training, ...