XFINITY Store by Comcast
186 Stone Forest Dr, Kalama, 98625
360-209-1876
Comcast is available in your area. Call us to know more about current deals.
RE/MAX Results Real Estate
447 N 1st St, Kalama, 98625
360-355-6011
We CAN accommodate YOU with the hours that work best for YOU and fits your needs. OUR clients are OUR number ONE goal and satisfaction is guaranteed.
Kalama Church of The Nazarene
501 Cloverdale Road, Kalama, 98625
360-846-2713
We are a community Christian church located in Kalama, WA. Contact us today to learn more about us.
Three Sons Plumbing
208 Kilkelly Rd, Kalama, 98625
360-673-6833
CE Metal Fabrication
2632 North Hendrickson, Kalama, 98625
360-673-9663
Our team has more than 100 years combined experience in drafting, cutting, forming and welding, and we're committed to exactness in every craft. We understand that no matter the project, time and money are critical, which is why you can ...
Emory Storedahl
447 N 1st Street Suite 200, Kalama, 98625
360-560-1310
Paradise Dog Ranch
4821 Green Mountain Rd, Kalama, 98625
360-859-9818
When looking for an attentive dog boarding provider, Paradise Dog Ranch is the name to trust. You may contact our dog daycare center today in Kalama, WA.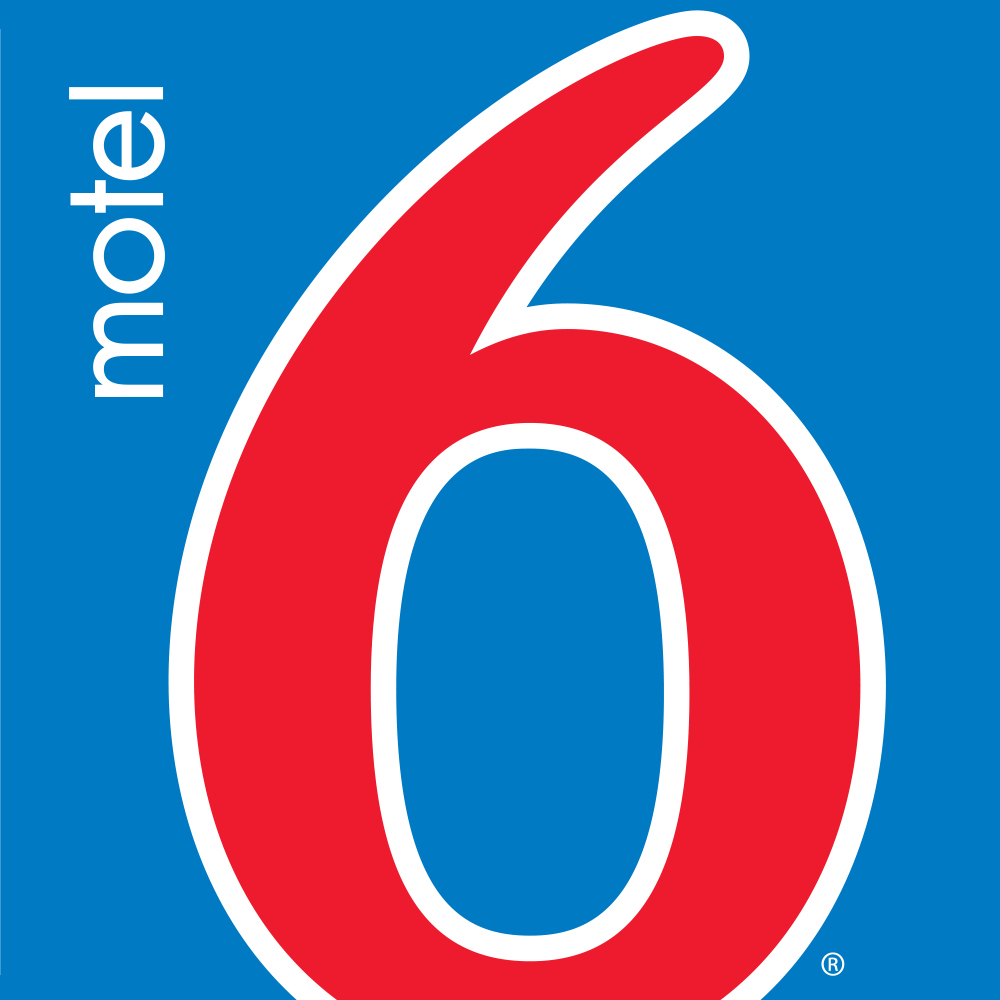 Motel 6 Kalama WA
602 NE Frontage Road, Kalama, 98625
360-673-2855
Next Gen Moving
425 Birch St, Kalama, 98625
360-200-9851
Reckless Images
132 Silverdust Drive, Kalama, 98625
360-200-6276
Contact Reckless Images in Kalama, WA, to learn more about our portrait photography services, including individuals, seniors, and family portraits.
Floral Effects
124 N 1st St, Kalama, 98625
360-673-3552
Here at Floral Effects we offer beautiful and original floral and gift options. Whether you are celebrating a birthday, graduation, or anniversary, as an FTD Member Florist supported by FTD's rich, century-old heritage of quality and service, we ...
Kalama Family Dental
124 N. Elm Street, Kalama, 98625
360-673-5221
At Kalama Family Dental, you can trust our professional and caring staff with the dental health of you and your family. Dr. Cynthia Lehnertz provides a full range of dental services including: General Dentistry Dental Hygiene Dental Crowns Dentures ...