Cornerstone Manufacturing & Construction
12731 US Highway 84 E., Joaquin, 75954
936-269-9999
Family owned and operated construction with 15 years of experience. Cornerstone provides both construction and management services. Licensed and insured as well as a being a Shelby County Chamber of Commerce member.
Stellar Steel Buildings
7045 Fm 139, Joaquin, 75954
936-269-3336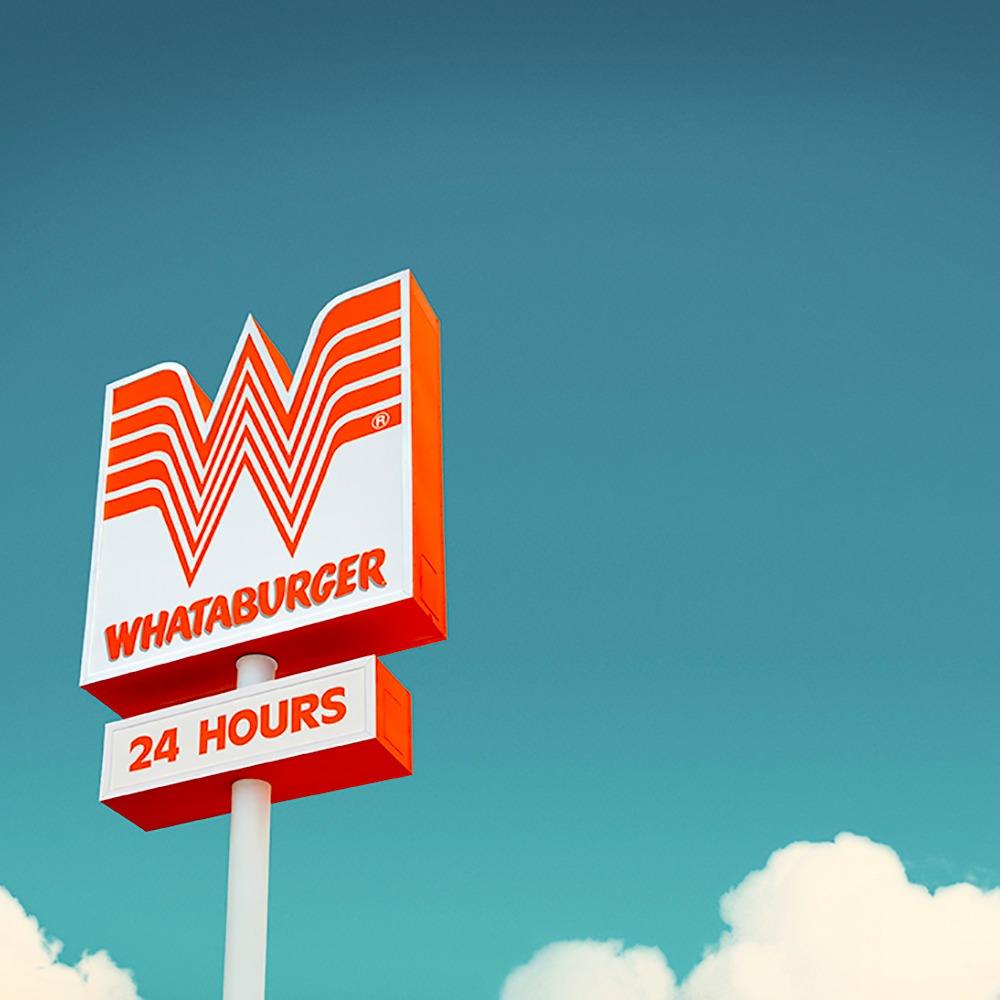 Whataburger
12768 Hwy 84 East, Joaquin, 75954
936-269-3214
Brookshire Brothers
113 Haslam, Joaquin, 75954
936-269-3189
Brookshire Brothers and its family of brands operate over 110 retail outlets incorporating grocery stores and convenience stores, as well as free standing pharmacy, tobacco and gasoline locations.