Just in Time Towing Usa Inc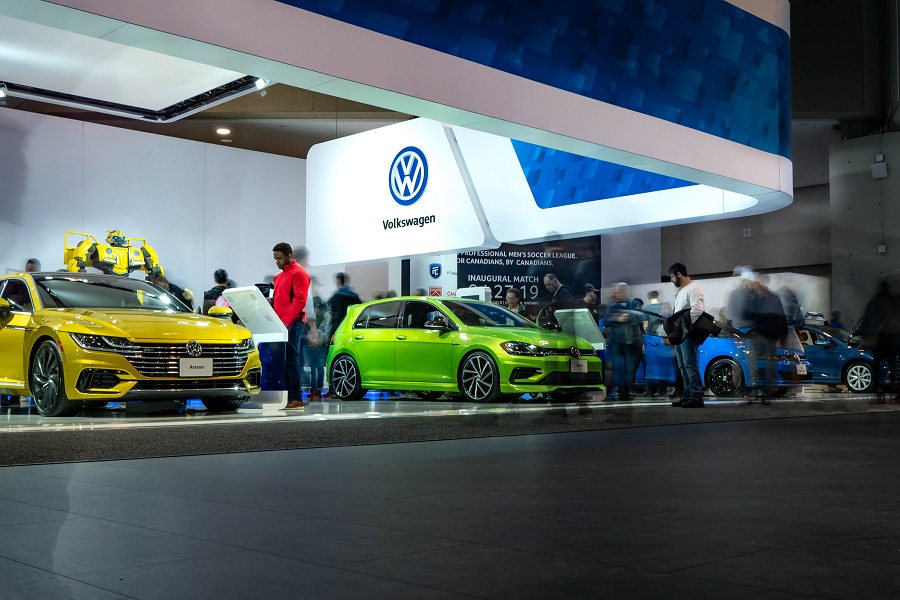 718-527-0200
12202 Farmers Blvd.,
Springfield Gardens, Queens
,
NY
11413
UNITED STATES
$
To whom it my concern , To the boss, owner, or management , at ,, Just in time towing USA inc. Just to let u people know That one of your towing truck DAMAGE my brand new Nissan Altima On Monday August 5,2013 while it was park!! You people were removing a burned car!!! The driver of the tow truck that did the damage. Do even leave a note!! And that is bad , NOTE !!! I have proof and witness that saw the event ! Please note if I do not get compensation for my vehicle I will take legal action!! ! And I been also calling your phone# 718-527-0200 got no answer.