Delicatessen Mt Sinai Village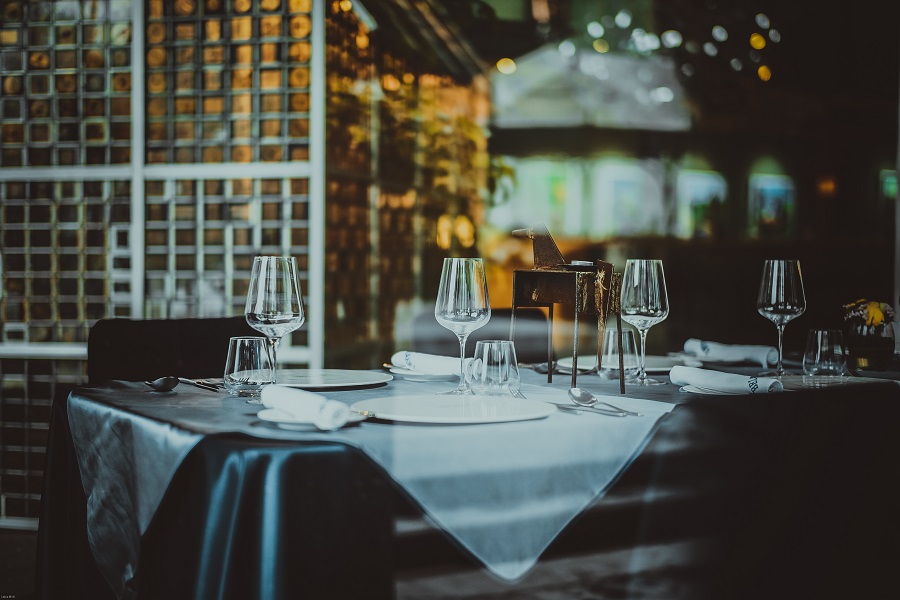 631-474-3968
749 Mount Sinai Coram Rd.,
Mount Sinai
,
NY
11766
UNITED STATES
$
Mount Sinai Village Deli
This is a neighborhood deli located across the street from the Mount Sinai Fire Department. It has been around for years because they have excellent quality cold cuts, great salads and some outstanding Italian dishes as well. They make something called orichiete- pardon the spelling- (little ear-shaped pasta) with broccoli rabe that is soooo good. Stop in and enjoy.