Galveston, TX Travel Agencies
Best of the West Galveston
23700 SAN LUIS PASS RD, GALVESTON, 77554
713-304-0606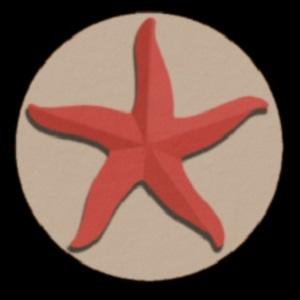 Stella Mare RV Resort
Special Offer: Call Today
3418 Stella Mare Ln, Galveston, 77554
409-632-7017
Galveston Beach Rentals
6723 Heards Lane Suite 5, Galveston, 77551
409-220-1384
Don't hesitate to call Galveston Beach Rentals in Galveston, TX. We are committed to your satisfaction. Call us today.
Marchi Travel Service
2724 61st St Suite 4, Galveston, 77551
409-761-1367
To book an elaborate vacation, weekend getaway or emergency travel, Marchi Travel Service Since 1923 offers ideal packages to fit your budget. We are widely trusted Galveston, TX Travel Agents.
SUP Gulf Coast
Special Offer: Call Today!
10th St. and Seawall, Galveston, 77550
409-692-8629
Galvestons Red Victorian Retreats
3525 Avenue O, Galveston, 77550
713-530-9757
A beautiful 4000 square foot Victorian home that caters to a variety of women groups for all-inclusive weekend retreats.
Pointe West Properties
3802 Cove View Blvd. Ste F, GALVESTON, 77554
409-539-5030
Pointe West Properties is a boutique real estate brokerage focused solely on Pointe West! Feel confident as a buyer or a seller of real estate or even as just a vacationer at Pointe West that you are working with the most knowledgable and ...
Sand N Sunsets Vacation Rental
26511 Mangrove Dr. #202, GALVESTON, 77554
409-206-0602
Reconnect with your family and friends to create cherished memories at Sand N Sunsets, located in Pointe West Resort, Galveston! Pointe West Resort on Galveston Island is a privately owned community that offers our owners and guests an environment ...
Reel Safaris Charters
715 North Holiday , Galveston, 77550
832-425-1482
The waters in the Galveston Bay Complex and offshore offer world-class fishing all year round. Captain Chris Hayes has guided and fished on these waters for more than 15 years.