Galveston, TX American Restaurants

Jungle Cafe
2525 Jones Dr, Galveston, 77554
409-770-0300
Jungle Cafe is a locally owned American restaurant and cafe that is proud to serve Galveston, TX. We offer a wide variety of menu options with a jungle twist, from fresh salads, burgers, loaded baked potatoes, gyros and more. We are a family ...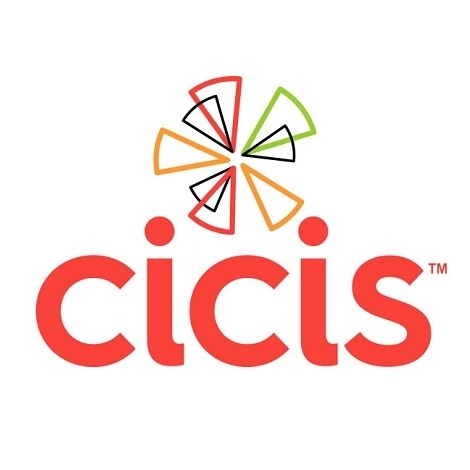 Cicis Pizza
6105 Stewart Rd, Galveston, 77551
409-740-3300
Bubba Gump Shrimp Co.
2501 Seawall Blvd, Galveston, 77550
409-766-4952
Since 1996, Bubba Gump Shrimp Co. has been entertaining guests with a charming down-home style that's a hit with eaters around the globe. Our menu offers a number of items for the shrimp lover in all of us. Boasting creative seafood dishes ...
Galvez Bar & Grill
2024 Seawall Blvd., Galveston, 77550
409-515-2145
Galvez Bar & Grill, the newly updated on-site restaurant at the historic Hotel Galvez & Spa, offers a sophisticated atmosphere and full-service casual cuisine that's sure to please any palate. Morning meals are made easy with hot ...