Galveston, TX Home Remodeling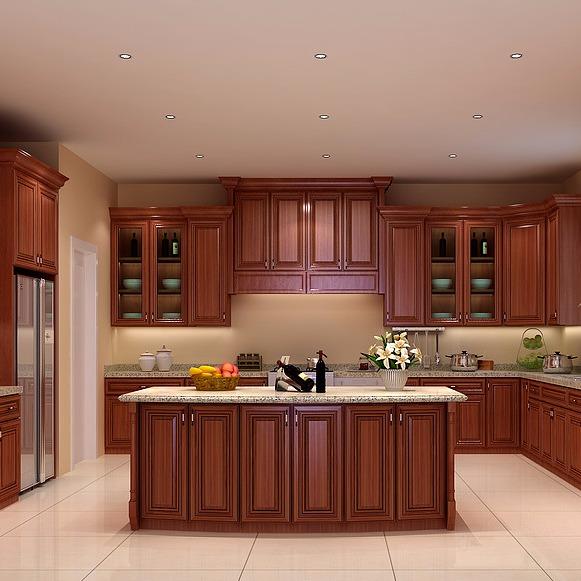 NANCY'S CABINETS AND GRANITE
Special Offer: Call TodayNANCY'S CABINETS AND GRANITE
6723 stewart rd, galveston, 77551
409-877-6577
Calendar
Products and Services
ZCD Construction
3211 Avenue M, Galveston, 77550
346-800-5374
At ZCD Construction, we endeavor to complete every project on time and within budget. We are experienced Galveston, TX General Contractors who maintain high standards of customer service.
Done-Rite Handyman Services
4612 Avenue Q, Galveston, 77551
409-599-2993
Custom Cabinets & Restoration
2024 25th St, Galveston, 77550
409-443-4717
Serving Galveston And The Surrounding Area's For Over 30 Years. Custom Cabinets & Restoration located in Galveston and surrounding areas, has been working for over 30 years. Owner Mark Neill has a lifetime of experience in building custom ...