Galveston, TX Keys & Locksmiths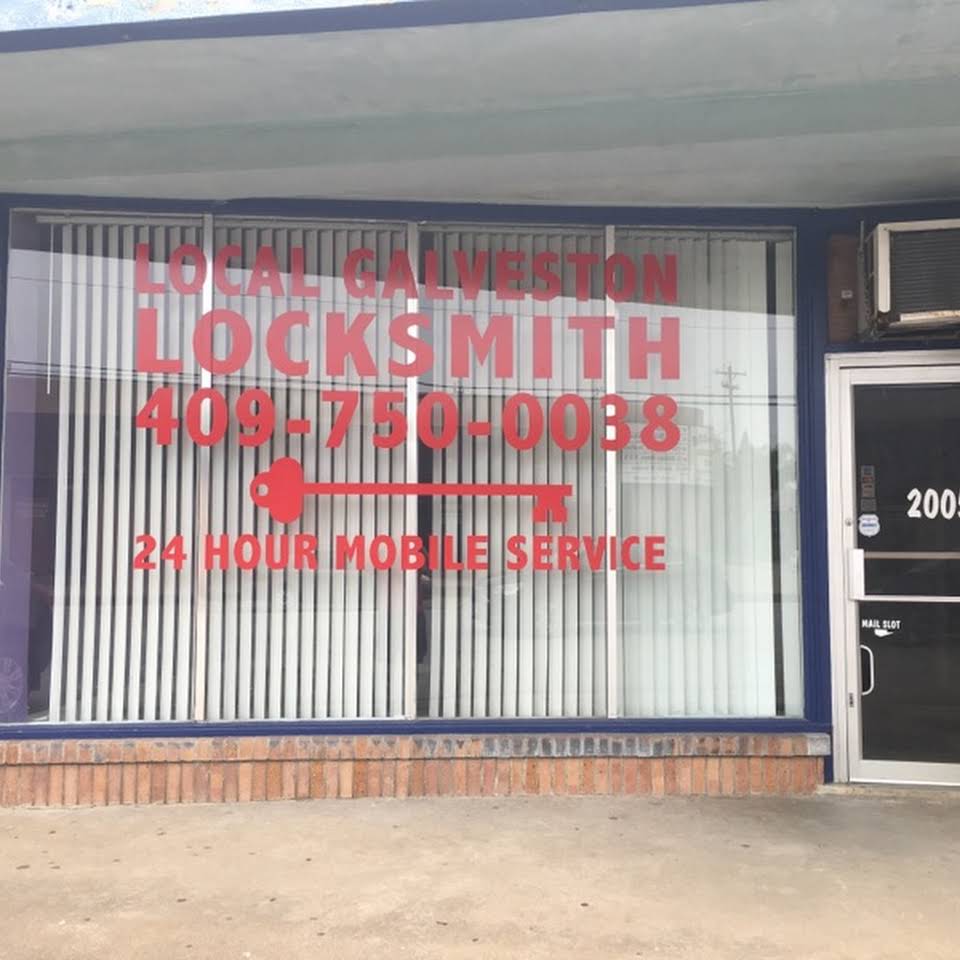 Local Galveston Locksmith LLC
Special Offer: Call Today
2005 45th Street, Galveston, 77550
409-750-0038

One Two Locksmith
3220 Avenue M, Galveston, 77550
409-572-6572
You are concern about locksmith prices? You shouldn't! You're trying to find a locksmith that is local and affordable? We are locally owned and definitely fit your budget! We're the premier choice for residential 24 hour locksmith. You can call us ...
Escobar Lock & Key Plus Locksmith
3814 Avenue K, Galveston, 77550
409-877-8582
We make keys for everything. Escobar Lock & Key is your one stop shop for all of your locksmith and key needs. We have the fastest response in town with no overcharging because we want to care our customers. We are located right here in ...