Galveston, TX Auto Repair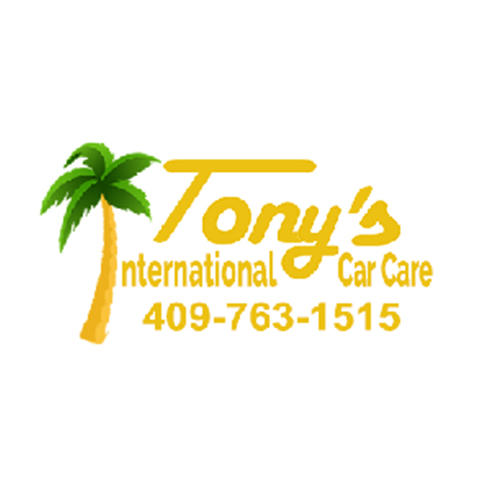 Samuel's Mobile Auto Repair
., Galveston, 77550
832-425-7347
Samuel's Mobile Auto Repair is a Mobile Auto Repair Company located in Galveston, TX and has been servicing all of Galveston and the surrounding areas for many years. We specialize in Auto Repair, Mobile Auto Repair, Car Maintenance, Mobile ...
R/T Exhaust & Automotive
1309 23rd St, Galveston, 77550
409-766-7706
Marty's City Auto Inc.
520 44th st, Galveston, 77550
409-765-9788
Your car lets you complete essential daily activities such as traveling to and from work, buying groceries, and picking up the children from school. You depend on it, so it's important your car receives quality repairs and service. When you ...
Galveston Automotive Pros Inc
1918 Mechanic St, Galveston, 77550
409-762-9903
Caliber Collision
6902 Broadway, Galveston, 77554
409-741-9090
At Caliber Collision your satisfaction is more than our goal — it's our guarantee. That's because everything we do is geared toward restoring the rhythm of your life. We offer the highest quality customer service, auto body paint, dent, ...