Frisco, TX Hair Removal
Hand and Stone Massage and Facial Spa - Frisco
3211 Preston Rd, Ste 11, Frisco, 75034
972-334-9919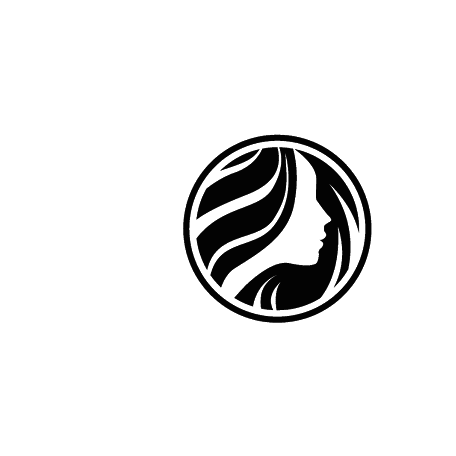 Sonoma Skin Works
8600 Gaylord Pkwy Suite 1, Frisco, 75034
469-240-2250
Sozo Skin Care Studio
3559 Lincoln Dr, Frisco, 75034
972-658-4115
Sozo is a skin care studio serving the Frisco, TX area. Is your skin revealing a little too much information about you? Tamala Mason will cater to your skin's needs and exceed your expectations, ensuring that you leave feeling rejuvenated and ...
Stonebriar Spa
1221 Legacy Dr, Frisco, 75034
972-668-6108
Locally owned and operated since 1997, Stonebriar Spa offers luxurious, results oriented spa services. The Spa is conveniently located in Frisco at SH 121 & Legacy Drive. Services are provided by experienced professionals who are passionate ...
Natural Trends
7202 Bishop Rd D4., Frisco, 75034
972-398-9727
Spa O2 & Medical Aesthetics
1701 Legacy Dr., Frisco, 75034
972-334-9900