Franklin, WI Flooring
Floor Coverings International Franklin
5012-R W. Ashland Way, Franklin, 53132
414-813-5667
Floor Coverings International Franklin provides expert flooring design and installation to the greater South Side, including Franklin, Oak Creek, and New Berlin. We offer hardwood, carpet, tile, laminate, and more. Get a free in-home estimate!
Complete Flooring Solutions LLC
3416 W Woodward Dr, Franklin, 53132
414-405-0049
Complete Flooring Solutions specializes in kitchen and bath remodels, ceramic tile, stone, travertine, slate, marble, granite, laminates, hardwood, acid etched concrete, decks and porches. We pride ourselves with three simple principles integrity, ...
Prosource of Franklin
9622 South Franklin Drive, Franklin, 53132
414-421-9220
Cream City Tile & Bath Remodeling
8410 S 35th St., Franklin, 53132
414-421-9293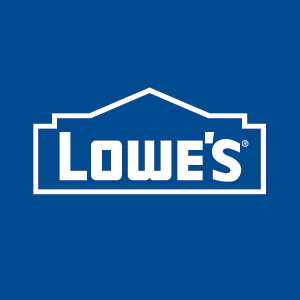 Lowe's Home Improvement
7027 South 27th Street, Franklin, 53132
414-281-2840
Calendar
Stus Flooring Ltd
4820 W Loomis Rd Grnfld., Franklin, 53132
414-744-9400
Adair Floors 'N' Mor. Inc
7441 South 27th Street, Franklin, 53132
414-761-3660