Franklin Township, NJ Schools
The Tutoring Center, Franklin Park NJ
3391 State Route 27 Ste. 112B, Franklin Park, 08823
732-419-3813
The Tutoring Center Franklin Park is part of the international network of educational centers whose goal is to help students develop strong academic, test-taking, and study skills.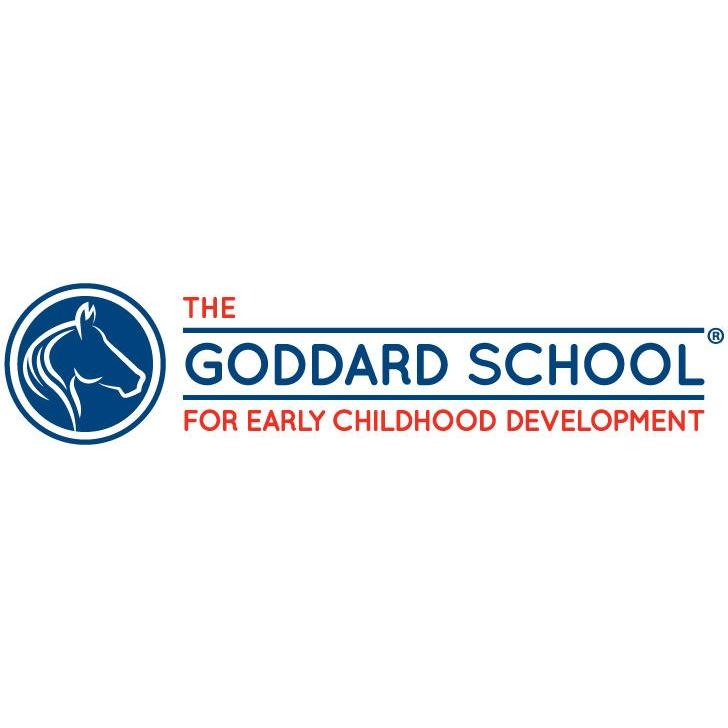 The Goddard School
Special Offer: Prepare your child for success. Schedule a tour.
149 Pierce Street, Somerset, 08873
732-366-1010
Bios
Calendar
Bright Horizons at Somerset
121 Pierce Street, Somerset, 08873
732-469-4968
Beyond daycare, Bright Horizons at Somerset meets your child care, preschool and early education needs. We understand that your child's education and care is a priority and that choosing the right program is a big decision. Our early education ...
AGI Training Somerset
220 Davidson Ave, Somerset, 08873
800-851-9237
American Graphics Institute provides training courses for designers and developers. This includes classes for Adobe tools such as Photoshop, Dreamweaver, and InDesign, along with general UX design courses, and coding courses for HTML, HTML5, and ...