Arlington, WA Furniture
Buddy's Home Furnishings
3704 172nd St NE Suite G, Arlington, 98223
360-404-0228
Buddy's is the market leader in Rent to Own furniture. We give you furniture and appliances such as washer and dryers, computers, tvs, living room furniture, bedroom furniture, televisions and much more. Buddy's offers a huge selection of name ...
Smokey Point Mini Storage
3830 168th St NE, Arlington, 98223
360-659-6209
Smokey Point Mini Storage offers a wide range of heated and unheated storage units that will meet your mini storage needs. These units are wheelchair accessible and available at great rates. We also feature covered storage space for you RV and boat ...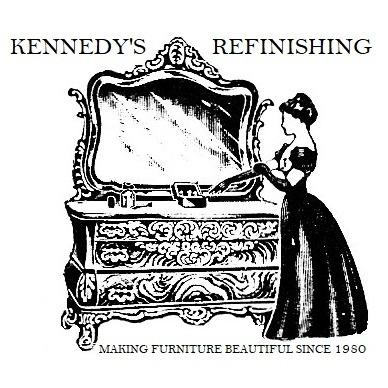 The Quilt Makers Shop
315 N Olympic Ave., Arlington, 98223
360-435-3993
Bank On US Furniture Installation
15 25 133 Ave N., Arlington, 98223
360-403-3117
Modern Furniture Manufacturers Incorporated
6927 204th St Ne., Arlington, 98223
360-435-3717
Rkadia
6011 199th St Ne., Arlington, 98223
360-435-7424
Aries Handcrafted Furniture
6011 199th St Ne., Arlington, 98223
360-403-0600
Pilchuck Oak Furniture Inc
5919 195th St Ne., Arlington, 98223
360-435-8279
Mystique Furniture
19109 63rd Ave Ne., Arlington, 98223
360-403-0208