Federal Way, WA Fitness & Instruction
Elev8 Hot Yoga
2000 314Th St, Federal Way, 98003
206-651-7353
Relax... It doesn't get much better than this. Elev8 Hot Yoga was created with you in mind. The concept is simple. Treat people with kindness, and encourage growth. Start exactly where you are. No requirements. There is something for every mind, ...
Goddess Pole and Dance
1300 SW Campus Dr Apt 1-2, Federal Way, 98023
253-753-5644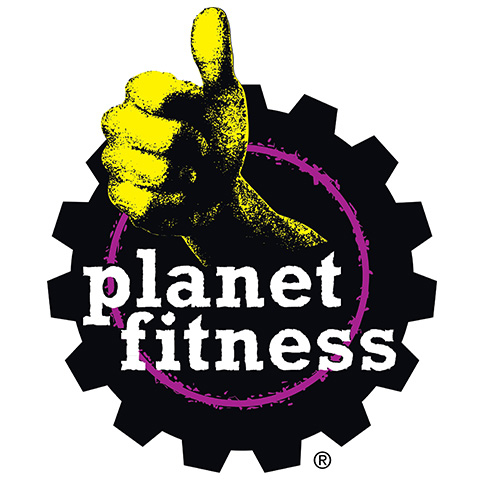 Planet Fitness
1211 S 320th St, Federal Way, 98003
206-429-7429
Fitness 19 Federal Way
33702 21st Ave SW, Federal Way, 98023
253-941-1199
Get Physically Fit
PO Box 25471., Federal Way, 98093
206-963-5579
Body Phirm
2211 S Star Lake Rd., Federal Way, 98003
206-304-1064
Pole Fitness Northwest
30315 Pacific Hwy S Ste B, Federal Way, 98003
206-249-8426
Experience the new fitness sensation sweeping the nation! Pole Fitness Northwest is a dance studio dedicated to providing all women with a refreshing approach to exercise, sexuality, and self confidence through pole dancing.