Fargo, ND Physical Therapy and Rehabilitation
Sanford POWER Center
Special Offer: Call Today
2990 Seter Parkway, Fargo, 58104
701-234-8999
RehabAuthority
1100 19th Ave. North, Suite K, Fargo, 58102
701-235-1400
For the treatment of neck pain, the experts at RehabAuthority begin with education. Our passion is treating back and neck problems with the best scientific evidence available to Physical Therapy. RehabAuthority is also constantly seeking to grow ...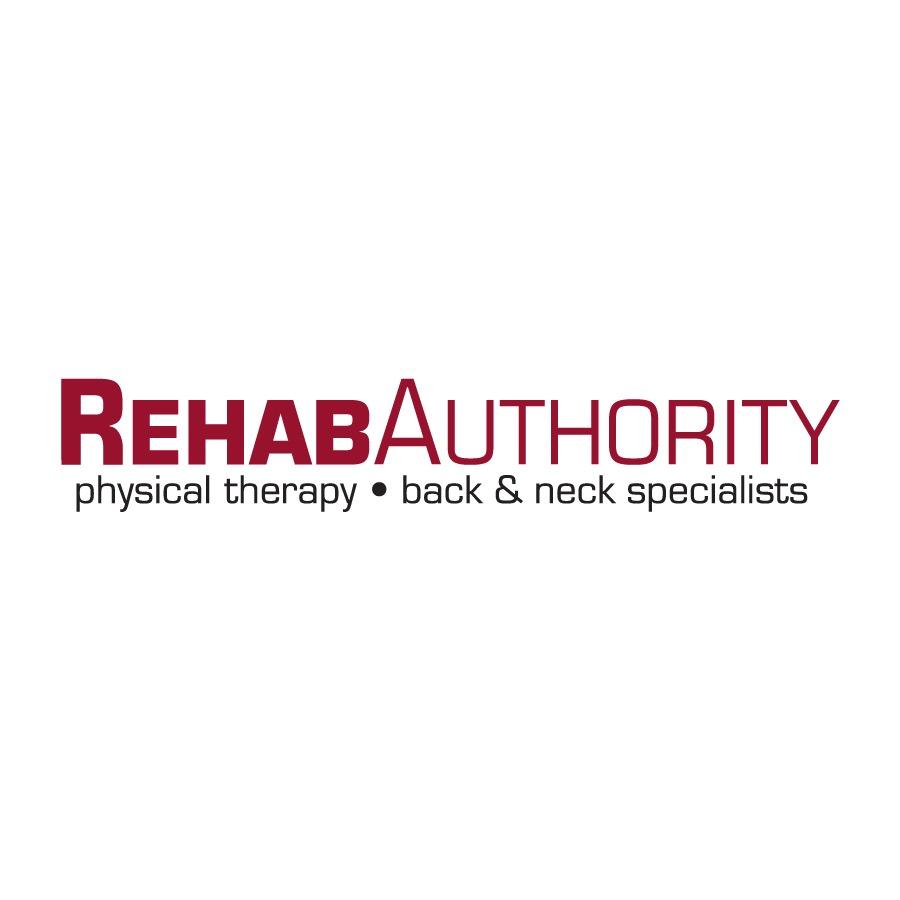 RehabAuthority
3170 43rd St S Ste 101, Fargo, 58104
701-277-8448
SunBridge Healthcare Corporation
655 1st Ave N Ste 370, Fargo, 58102
Sunshine Pillows by BioMed DB Design
1315 University Dr S Fargo Nd, Fargo, 58103
888-651-3160
HealthSource of Fargo Moorhead
3175 Sienna Dr. Suite 105, Fargo, 58104
701-204-4084
Chiropractor - HealthSource of Fargo offers chiropractic care, progressive rehab, and wellness services to Fargo and the surrounding areas. Dr. Travis Myers, Dr. Mason Orth & Dr. Chad Zimmerman are top reviewed Chiropractors who serve their ...
Balance Chiropractic & Rehab
3140 Bluestem Dr. STE. 103, West Fargo, 58078
701-893-7878
Family Healthcare Center
306 4th St N, Fargo, 58102
701-239-2283
Merit Care
1301 8th St S, Fargo, 58103
701-234-3261
Eleanore Ann Larson
3530 28th St S Apt 107, Fargo, 58104
701-364-0248
Fargo Disability Evaluation
2704 Broadway N Ste C, Fargo, 58102
701-237-9400
Us Probation Office
655 1st Ave N Ste 370, Fargo, 58102
701-297-7200
Summer House
12 Broadway N Ste B, Fargo, 58102
866-848-5276