Falmouth, MA Advertising and Design Services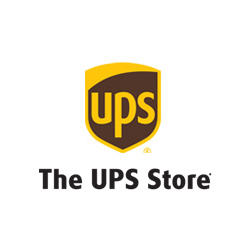 Complete SEO Agency
23 Brigantine Drive, East Falmouth, 02536
508-563-7373
Here at the Complete SEO Agency we know the importance of getting the most out of your marketing budget. Our main focus every single day is to make sure that you and your business are getting amazing value. We are known as the best internet ...
splittradition
14 Shore St, Falmouth, 02540
508-419-2352
Upload photos with splittradition, based in Falmouth, MA. I'm happy to speak with commercial entities about online advertising as well.