Fairfax, VA Pest Control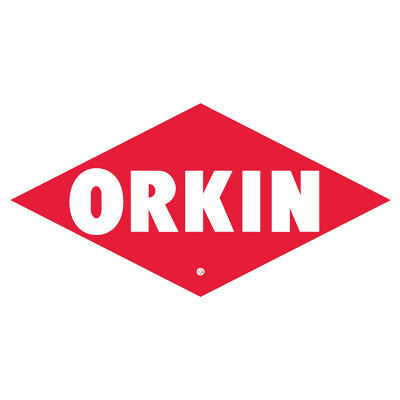 Orkin Pest & Termite Control
10843 Main Street, Fairfax, 22030
703-775-1540
Weed Man
., Fairfax, 22031
571-340-3400
Weed Man provides environmentally responsible fertilization, weed control and integrated pest management services. For the past 40 years, Weed Man's promise has always been the same: We treat your lawn as if it were our own and provide you with ...
My Pest Pros
3951 Pender Drive Suite 105, Fairfax, 22030
703-665-4455
National Pest Inc.
4094 Majestic Lane Suite 112, Fairfax, 22033
571-348-0595
At National Pest Inc., we deliver timely and safe Fairfax, VA Pest Control and extermination services. From ants to roaches, bees to rats, we are here to take care of your home.