Fairfax, VA Physical Therapy and Rehabilitation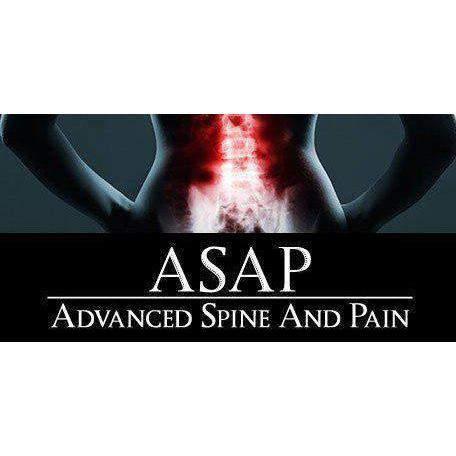 Advanced Spine and Pain
11230 Waples Mill Road Suite 114C, Fairfax, 22030
703-522-2727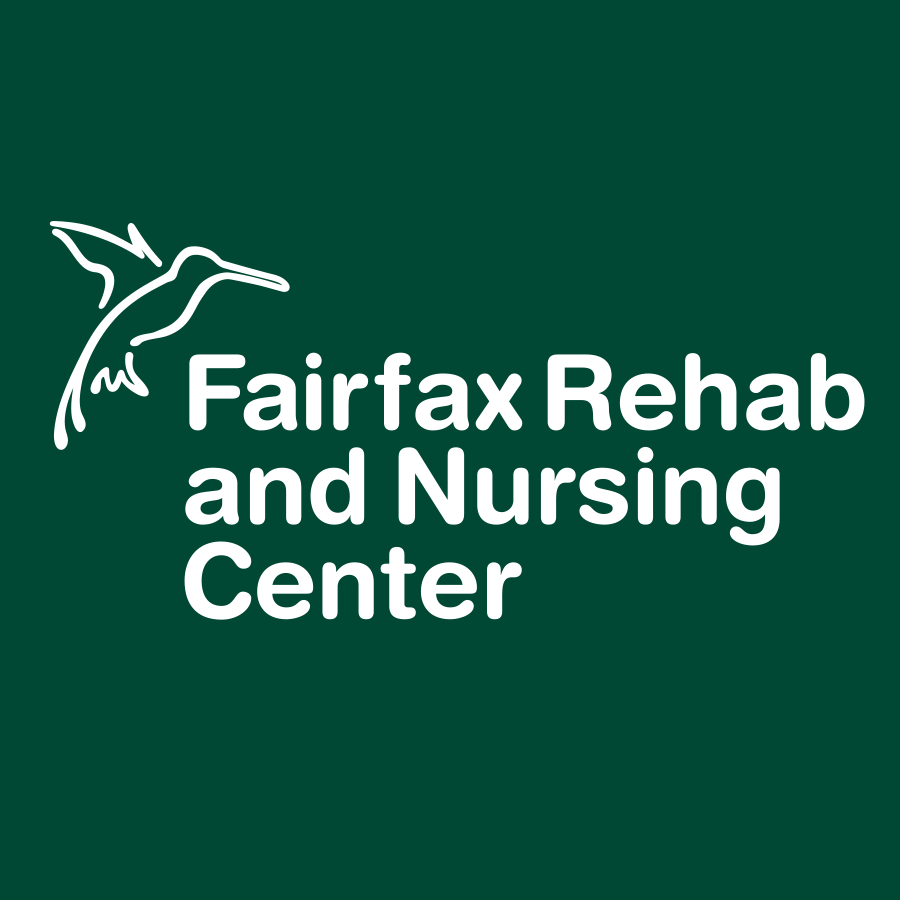 Fairfax Nursing Center
10701 Main St., Fairfax, 22030
703-273-7705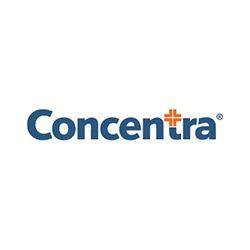 Concentra Urgent Care
8613 Lee Highway Suite 110, Fairfax, 22031
703-272-4305
NoVA Gonstead Chiropractic Clinic
9514 Lee Hwy Suite B, Fairfax, 22031
703-359-6262
Dr. Kang is one of the few in the NoVA area, exclusively trained in the Gonstead System. Gonstead Chiropractors will find the cause of the problem by doing a thorough examination and precise analysis of an X-ray. After a complete analysis, the ...
Achieve Beyond NYC
11240 Waples Mill Rd. Suite 101, Fairfax, 22030
703-237-2219
Achieve Beyond was founded in 1995 to meet the needs of developmentally delayed and disabled children and their families, particularly children with bilingual needs. Achieve Beyond had a modest beginning in a small office in Long Island. Two years ...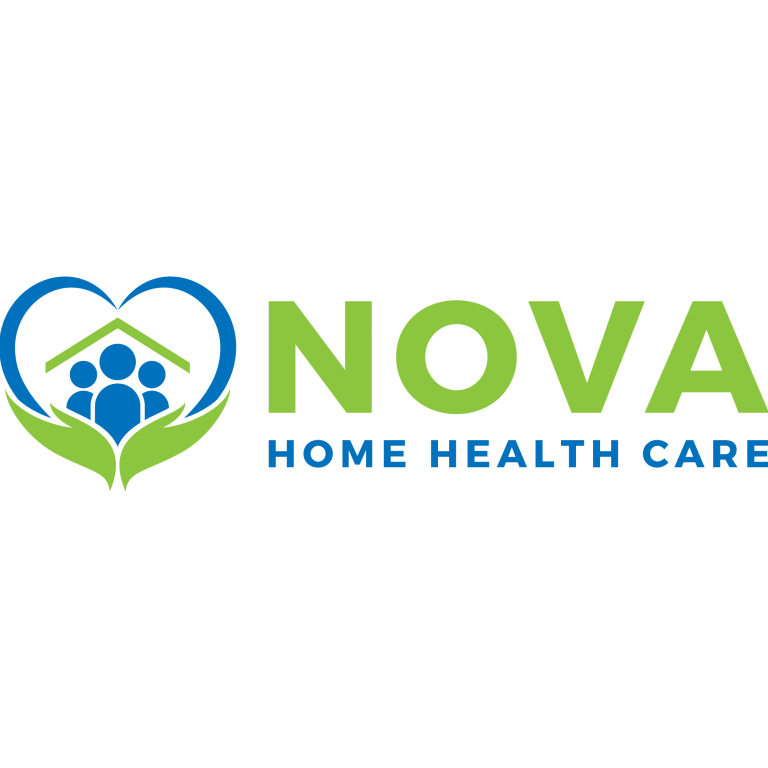 Nova Home Health Care
Special Offer: Call Today For A Free Consultation
3911 Old Lee Hwy. Suite 43B, Fairfax, 22030
703-214-4524
Products and Services
Elliott Armstrong,DC
8301 Arlington Boulevard Suite 100, Fairfax, 22031
703-291-0478
Dr. Armstrong is a Chiropractic physician licensed by the Virginia State Board of Medicine. He has been practicing since 2003. His love of science and desire to help others led him to earn his degree in human biology from East Carolina University ...
Fitness And Rehabilitation
10400 Eaton Place Suite 312, Fairfax, 22030
703-261-6758
Fitness and Rehabilitation, Inc, provides physical therapy care in an one-on-one setting with an integrated physical, functional and cognitive-behavioral approach. You will be cared for by a doctor of physical therapy practitioner for the whole ...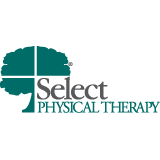 Select Physical Therapy - CLOSED
11230 Waples Mill Road Suite 130, Fairfax, 22030
703-273-2400
Physiotherapy Associates - Closed
8301 Arlington Blvd Suite 209, Fairfax, 22031
703-207-8513
Our Fairfax office creates an "at home" atmosphere. We are able to accomodate most schedules and offer unparalleled customer service. Michael and Gina offer different treatment options for all orthopedic condtions and specialize in ...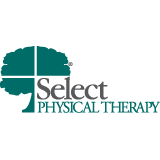 Select Physical Therapy
4001 Fair Ridge Drive Suite 201, Fairfax, 22033
703-273-0093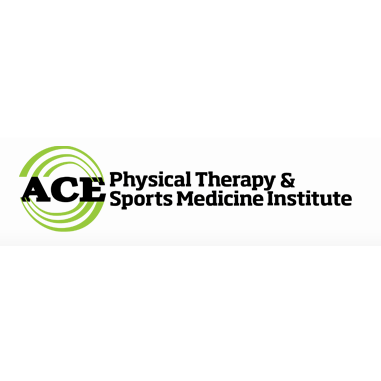 Ace Physical Therapy & Sports Medicine Institute
Special Offer: Call Today
12011 Lee Jackson Memorial Hwy, #101, Fairfax, 22033
703-205-1233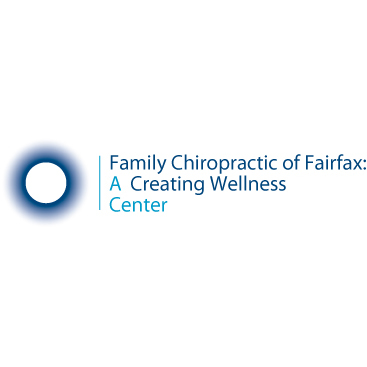 Family Chiro of Fairfax
Special Offer: Call Today
10831 Main St, Fairfax, 22030
703-829-0994
Alliance Physical Therapy
8501 Arlington Blvd, #110, Fairfax, 22031
703-205-1919
At Alliance Physical Therapy we provide 24/7 access to online appointments, with most of the requests scheduled in less than 48 hours. We are able to serve the Northern VA and DC region. Benefits at Alliance 1) SAME DAY scheduling ...