Fairfax, VA Fast Food Restaurants

Burger King
13040 Fair Lakes Center, Fairfax, 22033
703-802-0312

Burger King
10885 Lee Highway, Fairfax, 22030
301-721-2900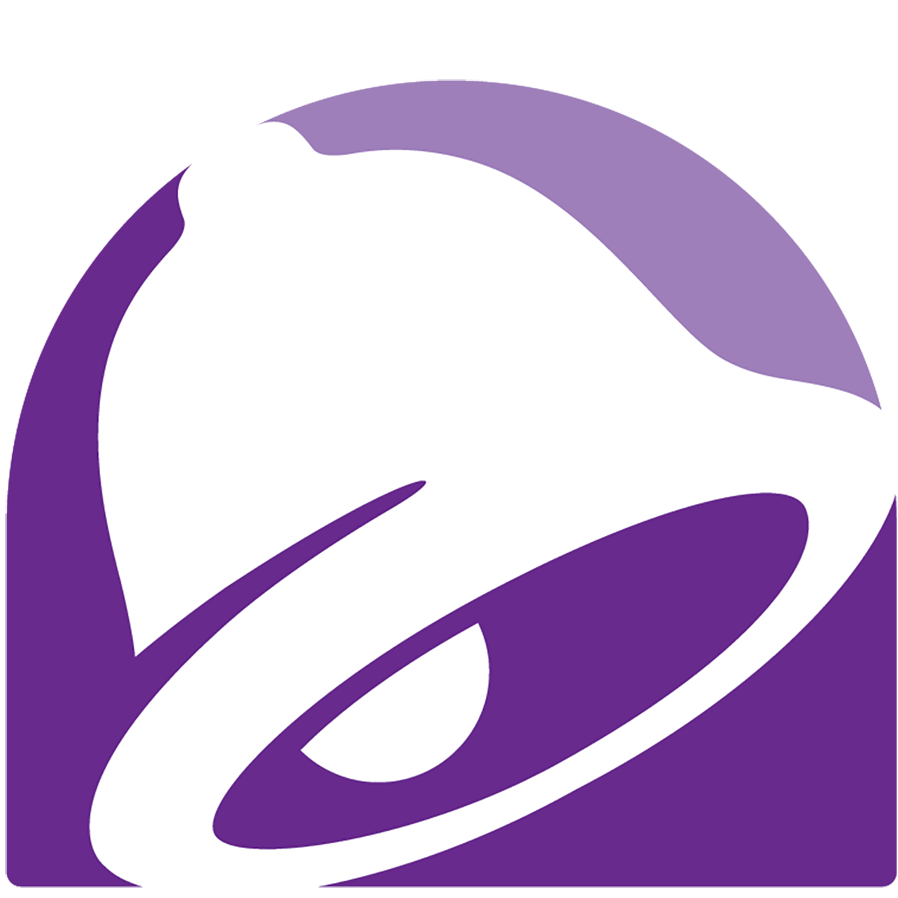 Taco Bell
12811 Federal Systems Park Dr, Fairfax, 22033
703-449-8990
Calendar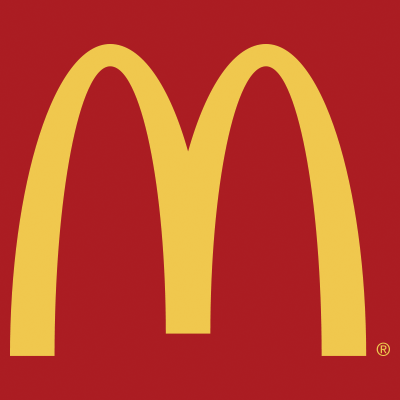 McDonald's
12700 Shops Ln, Fairfax, 22033
703-968-3620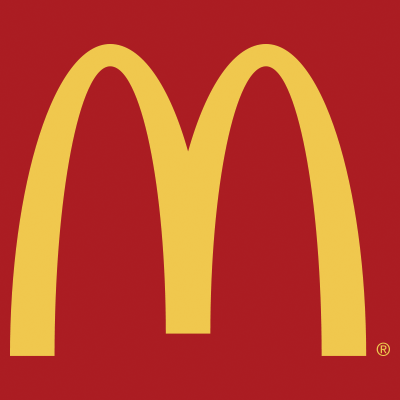 McDonald's
3195 Old Lee Hwy, Fairfax, 22030
703-352-2623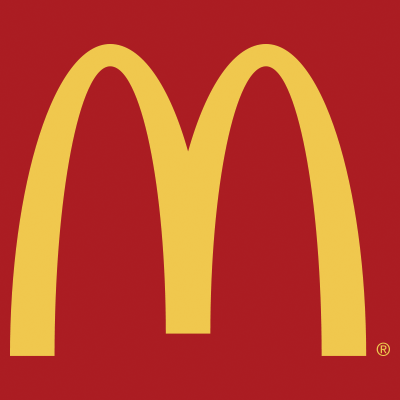 McDonald's
13003 Lee Jackson Memorial Highway, Fairfax, 22033
703-378-4631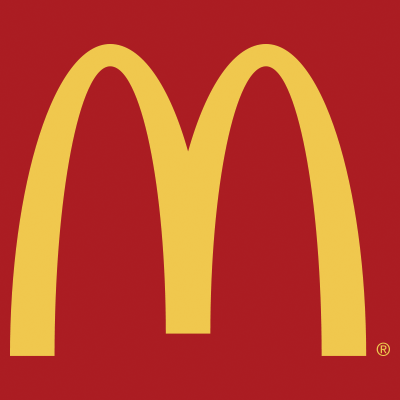 McDonald's
4040 Germantown Rd, Fairfax, 22030
703-352-5264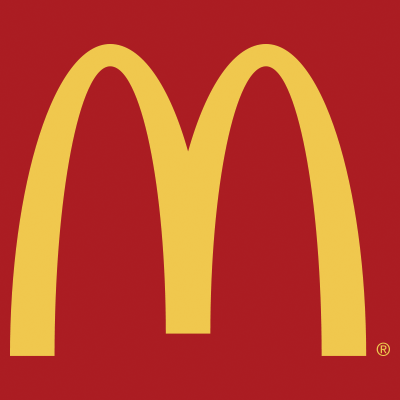 McDonald's
10645 Braddock Rd, Fairfax, 22032
703-278-0357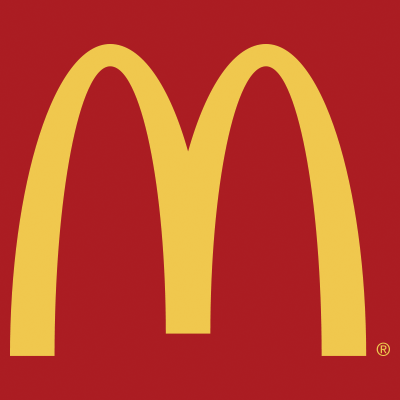 McDonald's
3951 Pickett Rd, Fairfax, 22030
703-503-9116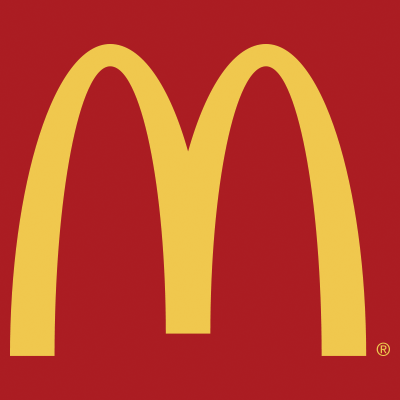 McDonald's
3091 Nutley St, Fairfax, 22031
703-206-9800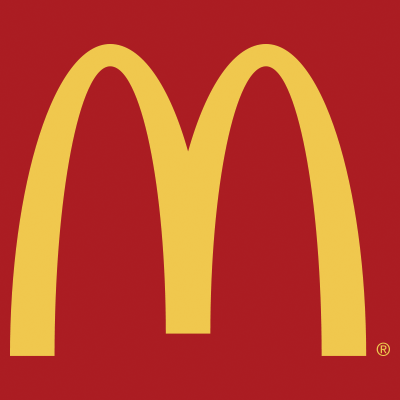 McDonald's
10775 Lee Hwy, Fairfax, 22030
703-591-7557
Panera Bread - Closed
3955 Chain Bridge Road, Fairfax, 22030
703-352-6803
From focusing on quality, clean ingredients to serving our food to you in a warm and welcoming environment, Panera Bread - Closed is committed to being an ally to our guests. That means crafting a menu of soups, salads and sandwiches that we are ...
Pei Wei
4461 Market Commons Dr., Fairfax, 22033
703-803-4466
We believe that a balanced life begins with a balanced meal.   That's why each Pei Wei dish is crafted with ingredients purposely chosen for nutrition as well as flavor. Our menu is inspired by ancient Asian cooking, from the wok-fired classics ...