Fairfax, VA Electricians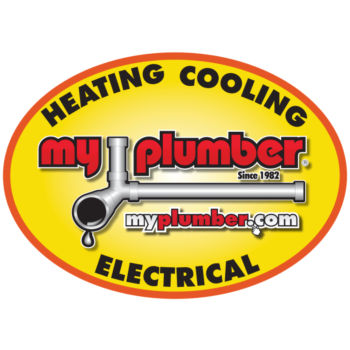 My Plumber Heating Cooling & Electrical
Special Offer: Call today to schedule your next AC service!
11350 Random Hills Road Suite 800, Fairfax, 22030
703-457-8750
Products and Services
Master Electrician Fairfax
I, 10332 Main Street #174, Fairfax, 22030
703-468-0313
Master Electrician Fairfax brings an element of safety to your electrical project. Working with electricity is risky and potentially dangerous and therefore working with an unskilled electrician may lead to injuries or even death. Besides, if ...
Express Appliance Repair
5350 Anchor Ct., Fairfax, 22032
703-940-9630
At Express Appliance Repair, our goal is to ensure quality repair by trained, licensed technicians to provide the highest quality service at affordable and competitive rates to your satisfaction, while offering the highest customer service.
Dependable One Electrical
11946 Goodwood Drive, Fairfax, 22030
703-429-0472
Our Everett electrician has the trained journeyman electricians, equipment and expertise to handle your electrical repair needs. Call today for our speedy electrical troubleshooting services and the repairs that will restore your service. We handle ...
Abdul Electric
10404 Viera Lane, Fairfax, 22030
571-314-9005
Commercial & Residential Electrical, Ceiling Fans, Basement, complete rewire
Dependable One Electrical, Inc.
11946 Goodwood Drive, Fairfax, 22030
703-278-8191
Dependable One Electrical is a full-service electrical contracting business based in Fairfax, VA for residential customers. Our certified, Northern Virginia electricians have the training, tools and electrical experience necessary to handle a wide ...