Fairfax, VA Elder Care
IncrediCare
3607 Chain Bridge Rd. Suite D, Fairfax, 22030
703-272-8838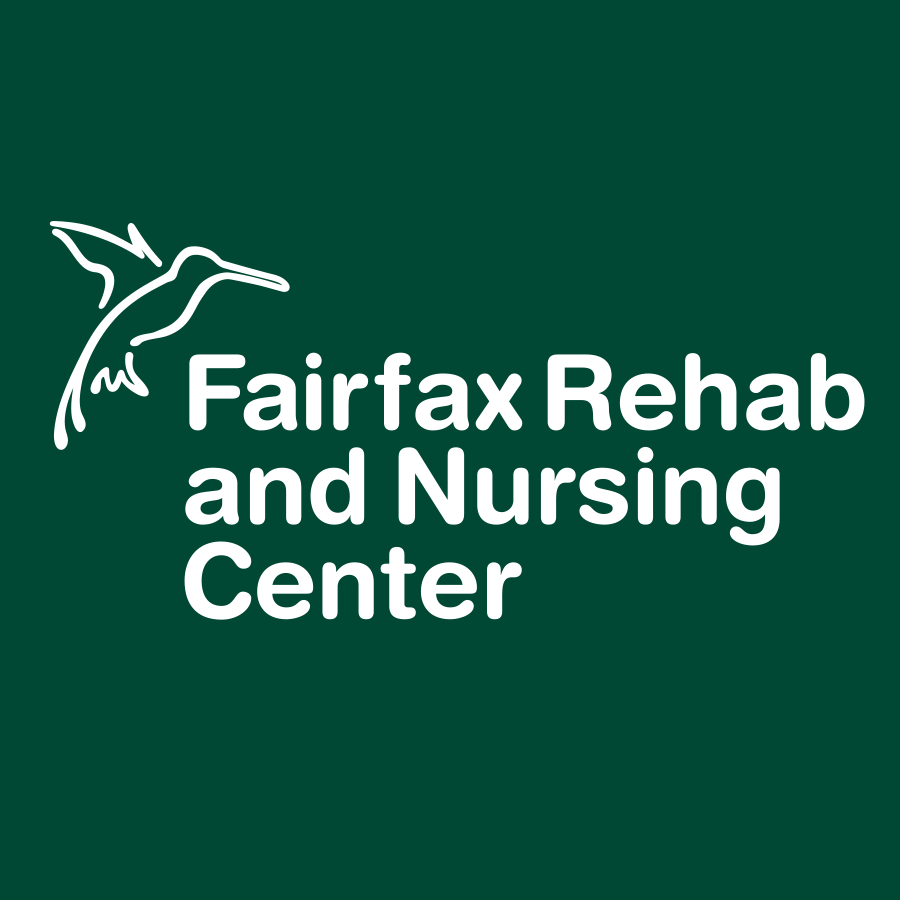 Fairfax Nursing Center
10701 Main St., Fairfax, 22030
703-273-7705
ManorCare Health Services - Fair Oaks
12475 Lee Jackson Memorial Hwy, Fairfax, 22033
703-352-7172
Located on Lee Jackson Memorial Highway in Fairfax, VA, ManorCare provides individualized post-hospital skilled nursing care in a comfortable environment. Our clinical and therapy teams are experienced in providing specialized care focused on your ...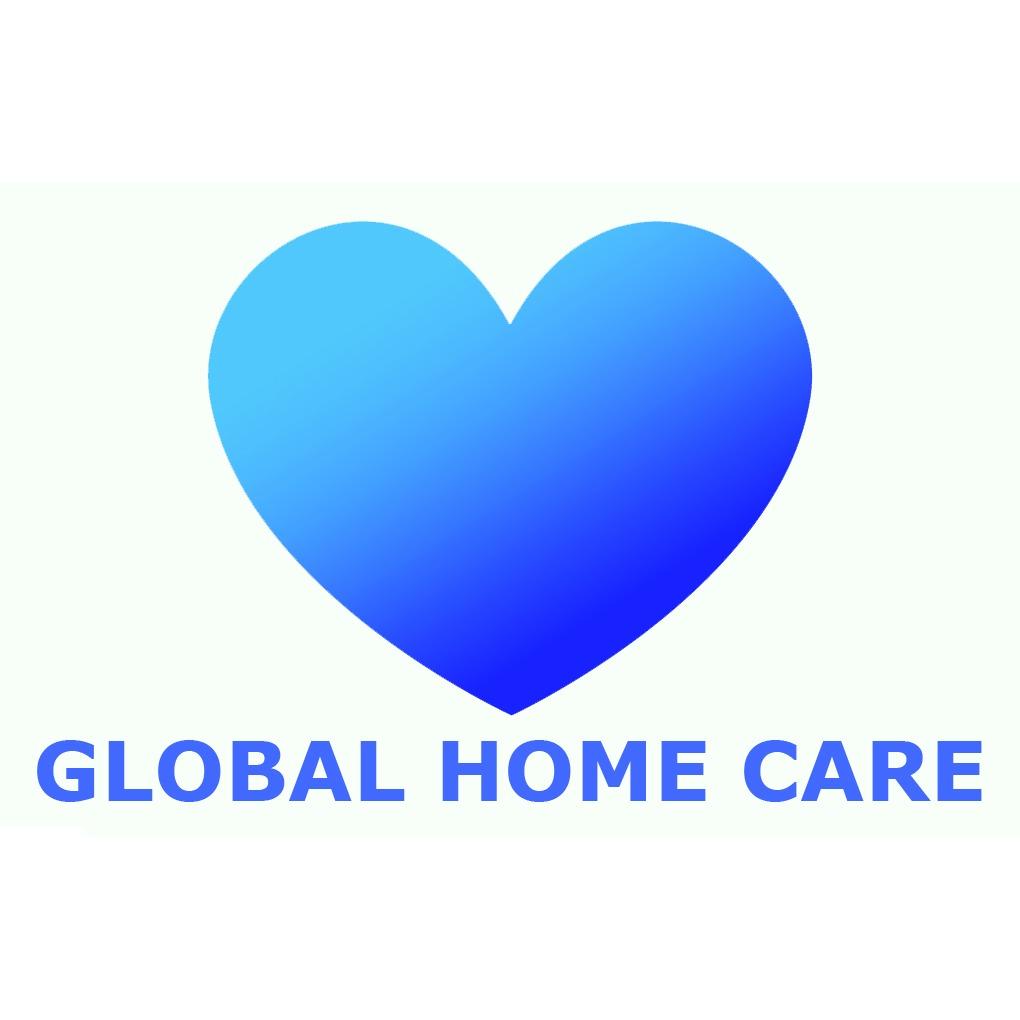 Global Home Care
11350 Random Hills Road #800, Fairfax, 22030
703-279-6588
Mobile Blood Draw Services
3057 Nutley Street Southwest, Fairfax, 22031
703-689-1585
Precious Care At Home Services Inc.
4012 Williamsburg Court, Fairfax, 22032
703-425-2273
In-home health care isn't just for the elderly anymore. Just about anyone who needs help with their daily routine can find the help they need from Precious Care At Home Services, Inc. Many of our clients are: Sick or healthy seniors,People with ...
Well Being Adult Daycare
2812 Old Lee Hwy #210, Fairfax, 22031
571-279-8762
Well Being Adult Daycare in Fairfax, VA, is the senior care center that families prefer. Learn why Korean retirees enjoy our assisted living services.
Oasis Senior Advisors Fairfax County
4094 Majestic Lane #205, Fairfax, 22033
703-638-8629
Oasis Senior Advisors is a FREE service for families to help them find senior living and care options in Fairfax, Virginia (VA) and surrounding areas. Call 703-638-8629 to speak with an advisor.
Medical Professionals On-Call
10875 Main St. Suite #112, Fairfax, 22030
703-273-8818
As experience home care providers, we offer long term, short term and 24/7 round the clock care and support to people of all ages. We care for the elderly, those recovering from surgery or injury, respite care, along with those facing terminal ...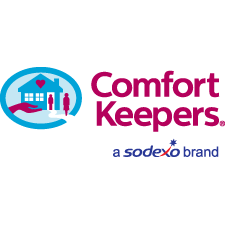 CaringHands Matter
10560 Main Street Suite # PS90, Fairfax, 22030
703-541-8360
Caring Hands Matter. "We bring caring to your home" With today's fast paced lifestyles and ever increasing cost of health care, more and more families are turning to home care for their loved ones. Families demand reliable, well ...
Comfort Keepers
PO Box 29762, Fairfax, 22030
571-297-0874