Fairfax, VA Weddings
Pamela Lepold Photography
5416 Southport Ln, Fairfax, 22032
703-624-2159
Pamela Lepold Photography is a boutique photography studio specializing in creatively inspired wedding, event, and portrait photography. Pamela has been creating gorgeous photographs for 16 years and has been distinguished as one of the top ...
Caffi's Flowers And Gifts
9848 Main St, Fairfax, 22031
703-281-3030
When you need flower delivery to Fairfax, VA, Caffi's Flowers and Gifts is here for you. We have an expansive array of roses, flowers, plants and gifts to suit any occasion, and our experienced staff can work with you to create a one-of-a-kind gift ...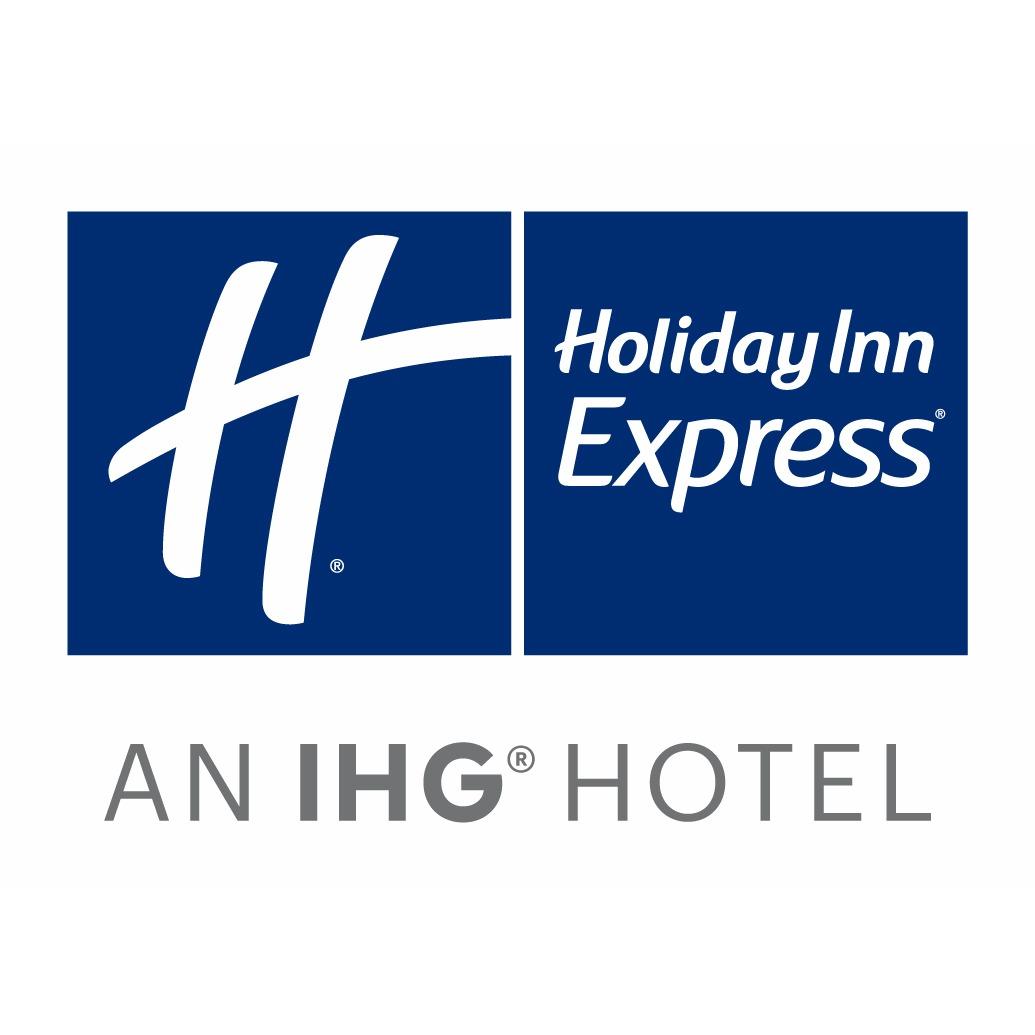 Holiday Inn Express Fairfax - Arlington Boulevard
10327 Fairfax Boulevard, Fairfax, 22030
703-359-2888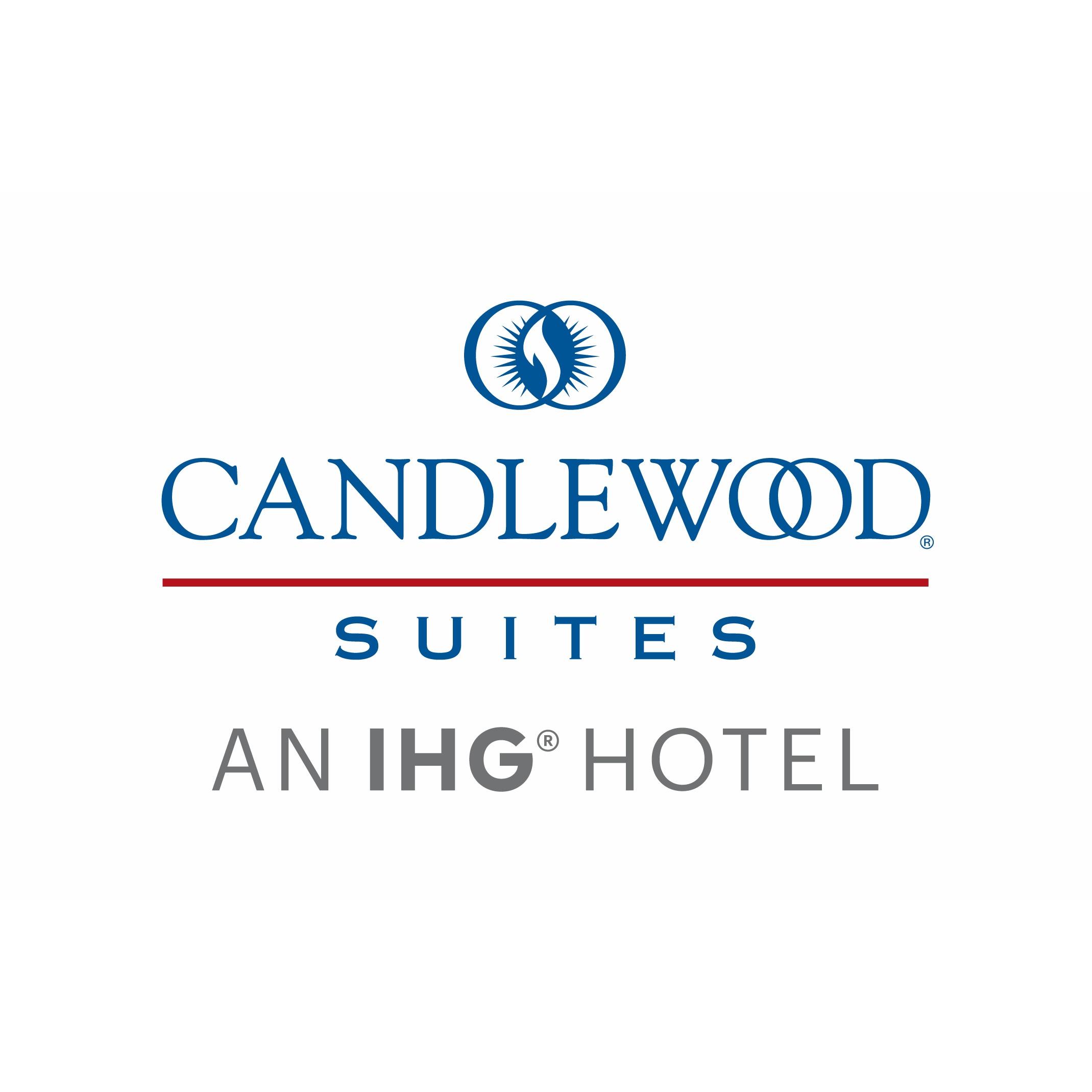 Candlewood Suites Washington-Fairfax
11400 Random Hills Rd., Fairfax, 22030
703-359-4490
Fairfax Marriott at Fair Oaks
11787 Lee Jackson Memorial Highway, Fairfax, 22033
703-352-2525
Offering an on-site restaurant, modern fitness center, upscale rooms and contemporary meeting venues, Fairfax Marriott at Fair Oaks is a place you want to pass time, not just pass through.