Fairfax, VA Home Decor
HGS Design House
10353 Sager Ave, Fairfax, 22030
202-681-4838
Your home should look and feel exactly like you've always wanted it to. At HGS Design House, our design experts can help you fill your home with today's latest fashions and accessories. No matter what look you're going for, we can help you ...
Two Poor Teachers, LLC
12332 Quiet Hollow Ct, Fairfax, 22033
703-999-2928
We help with design and installation using our companies own employees cutting down costs and controlling quality. Since 1999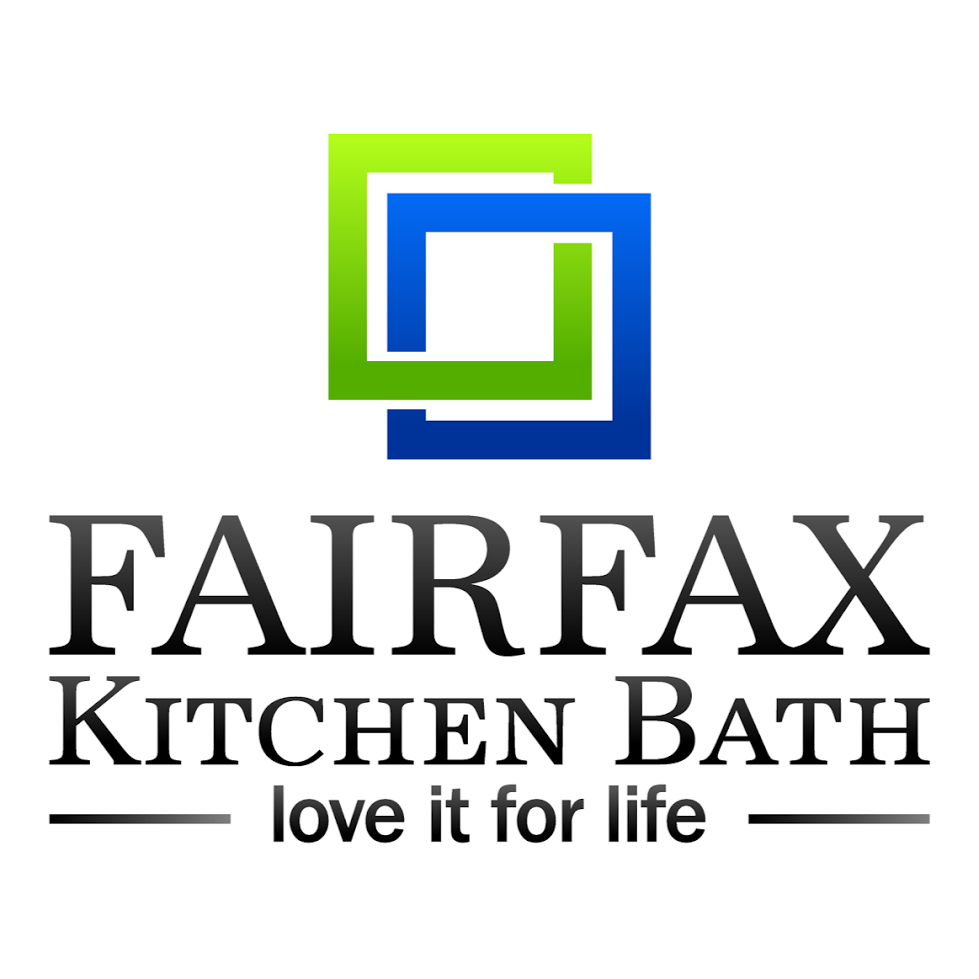 Fairfax Kitchen Bath Remodeling
9970 Main Street, Fairfax, 22031
703-539-5953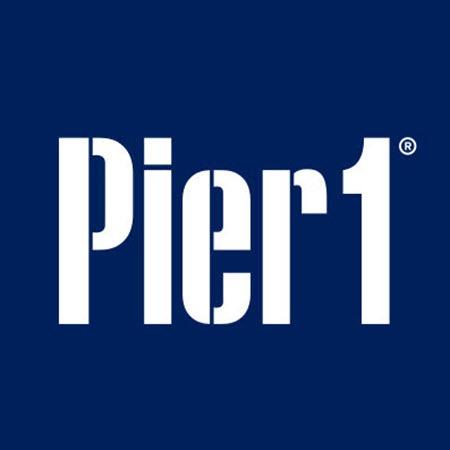 Pier 1
Special Offer: Shop at Pier 1 now in Fairfax, VA!
11210 James Swart Circle, Fairfax, 22030-50
703-352-5766
Quilt Patch
10381 Main St, Fairfax, 22030
703-273-6937
The focus of Bernina of Northern Virginia has always been to teach classes in all aspects of quilt making from beginners to advanced and believe that knowing basic skills helps everyone produce better quality work. We also provide all of the ...
Mattress Discounters Kamp Wash - Closed
11029 Lee Highway, Fairfax, 22030
703-591-6736
With 35 years of experience, we've perfected the way to help people get a good night's sleep. It's been our primary focus of guiding customers through the process of finding the right mattress set – the one that will provide them years of ...