Fairfax, VA Pizza
Angies New Yawk Pizza
3850 Old Lee Highway, Fairfax, 22030
703-865-6464
Are you hungry in Fairfax? Welcome to Angies New Yawk Pizza, where you can find great Pizza available for delivery or takeout. Check out our online menu and place an order from our site. Angie's New Yawk Pizza is proud to serve the Fairfax area ...
Ledo Pizza
11725 Lee Hwy, Fairfax, 22030
703-359-4747
Ledo Pizza is Square Because We Never Cut Corners
zpizza
8442 Lee Highway, Fairfax, 22031
703-207-2380
Founded in 1986 in the heart of Laguna Beach, CA, zpizza is the first artisan inspired pizza chain that appeals to traditional pizza lovers, health-conscious consumers and gourmet palates with its artisan brick oven pizzas, salads, pastas and ...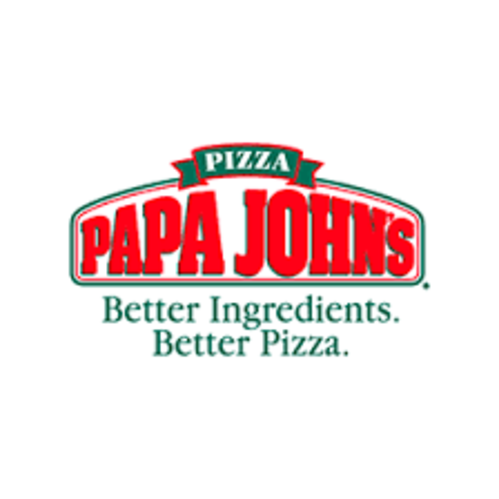 Papa John's Pizza
10782 Fairfax Blvd. Ste D, Fairfax, 22030-43
703-591-6800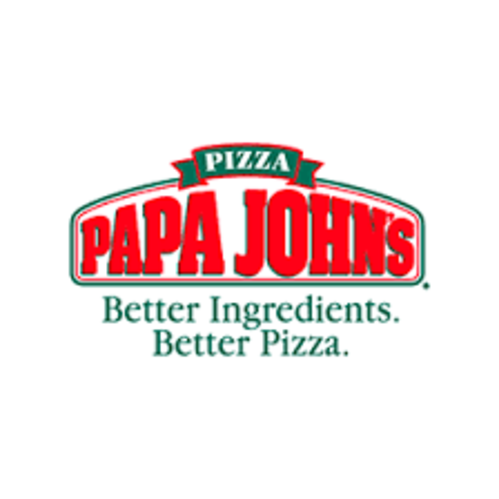 Papa John's Pizza
9929 Main St, Fairfax, 22031-39
703-352-0700
Firenza
10160 Fairfax Blvd. Suite 100, Fairfax, 22030
703-537-0177
Firenza is a new, fast-casual pizza restaurant that creates "Pizza Like Never Before!" With a focus on fresh, flavorful ingredients, great customer service, and a welcoming atmosphere, Firenza is ready to serve you. We specialize in stone ...