Fairfax, VA Massage Therapy

Massage Therapy & Spa
8558 Lee Highway #E, Fairfax, 22031
703-205-2999
Massage Therapy & Spa provides a variety of massages. The more popular massages are our thai and couples massages. Cupping has helped a lot of our clients relax as well as our hot stone massages. Our deep tissue and sports massages really help ...
Massage Green Spa
3950 University Dr, #105, Fairfax, 22030
703-659-8330
At Massage Green Spa, we guarantee that every visit to our vast network of national spa locations will not only work within your schedule and budget, but we ensure that each of your experiences will deliver a soothing and relaxing result that will ...
Wellness With NaKisha
10560 Main St #506, Fairfax, 22030
240-408-5604
NaKisha Jenifer at Wellness With NaKisha in Fairfax, VA, is a certified massage therapist people trust. Enjoy many bodywork and healing services today.
Comfort Spot Massage
11166 Fairfax Blvd #110, Fairfax, 22030
703-658-883
Comfort Spot Massage is a Massage Therapist located in Fairfax, MD and has been servicing all of Fairfax and the surrounding areas for many years. We specialize in Express Massage, Sports Massage, Foot Reflexology, Hot Stone Massage, Lomi Lomi ...
Pain Relief Treatment Center LLC
3022 Javier Rd Suite #207, Fairfax, 22031
703-856-2553
When you are looking for an amazing and fantastic soft tissue massage therapy that will totally and completely relax you, you should come on by Pain Relief Treatment Center LLC. We will be able to offer you the absolute best massage options out ...
Fitness And Rehabilitation
10400 Eaton Place Suite 312, Fairfax, 22030
703-261-6758
Fitness and Rehabilitation, Inc, provides physical therapy care in an one-on-one setting with an integrated physical, functional and cognitive-behavioral approach. You will be cared for by a doctor of physical therapy practitioner for the whole ...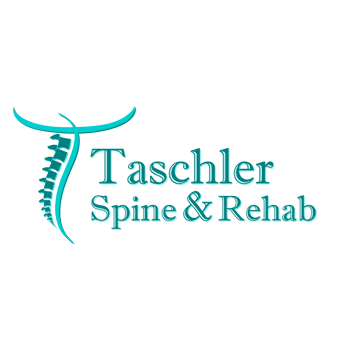 Taschler Spine & Rehab
Special Offer: Call Today
10301 Democracy Lane Suite 110, Fairfax, 22030
703-293-2939