Fairfax, VA Weight Loss & Control Programs

Max Muscle Nutrition
10694 Fairfax Blvd., Fairfax, 22030
703-277-2887
Max Muscle Nutrition has been a leader in the sports nutrition industry since 1991. We are committed to getting our customers results and improving the health of those from all walks of life -- men, women, fitness enthusiasts, student athletes, ...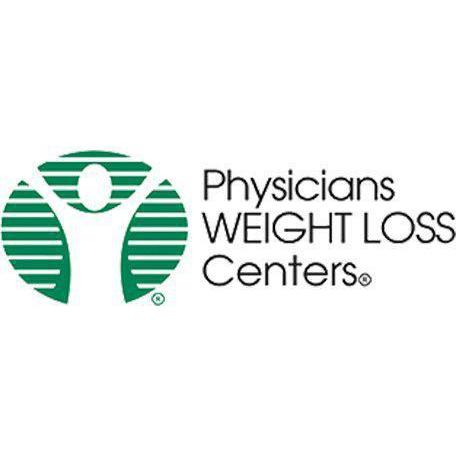 Physicians Weight Loss Centers
11202 Lee Highway Suite B-1, Fairfax, 22030
703-225-5326
Healing Boutiques
8408 Arlington Blvd Suite 103, Fairfax, 22031
703-208-7352
Healing Boutiques Dr. Thang Do, DC is able to address weight loss issues, induce relaxation, optimize athletic potential, relieve acute chronic pain and provide many other services like below: • Laser Lipo Contouring- No surgery, no pain, no ...
Jennifer Johnson
Special Offer: Free Quiz For Ready To Quit Smokers.
10509 Braddock Rd Ste D, Fairfax, 22032
703-323-0690
Life Time Fitness
9602 Main St, Fairfax, 22031
703-323-8700
Life Time Fitness Fairfax offers far more than your typical gym. Find world-class personal trainers, group fitness classes, yoga and more all at Life Time Fairfax. Call, Click or visit today.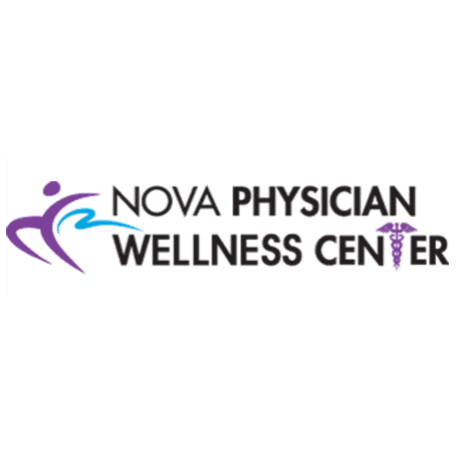 Nova Physician Wellness Center
3903 Fair Ridge Dr. Suite 209, Fairfax, 22033
703-424-9379