Fairfax, VA Auto Glass
Allstate Auto Glass
2801 Juniper St #100, Fairfax, 22031
703-645-2301
Expert Auto Glass Replacement & Repair Auto Glass Repair and Windshield Replacement in Fairfax, VA For fast and convenient auto glass repair and auto glass replacement services in Fairfax, VA and Fairfax County, turn to Allstate Auto ...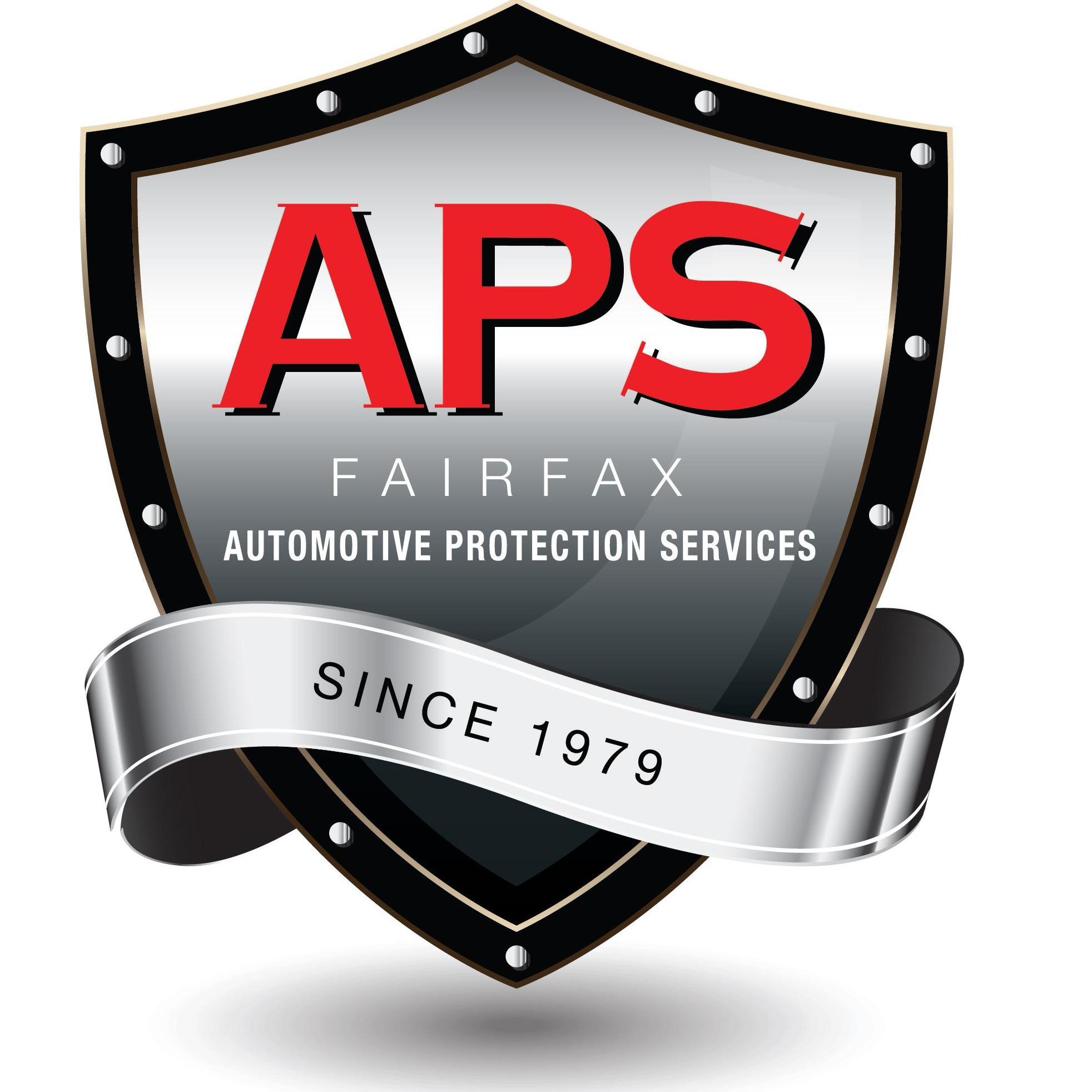 Fairfax Auto Glass
., Fairfax, 22030
703-454-8526
auto glass repair and replacement Auto Glass Replacement, Auto Glass Repair
Windshield America
2801 Merrilee Drive Unit G, Fairfax, 22031
703-338-0606
Auto Glass Express
3824 Bevan Dr, Fairfax, 22030
703-982-7028
We replace windshields and auto glass throughout the Chantilly area. Our mobile service units will come directly to your location to repair or replace your broken car glass. All of our services come with a Lifetime Warranty.