Fairfax, VA Plumbers and Heating Technicians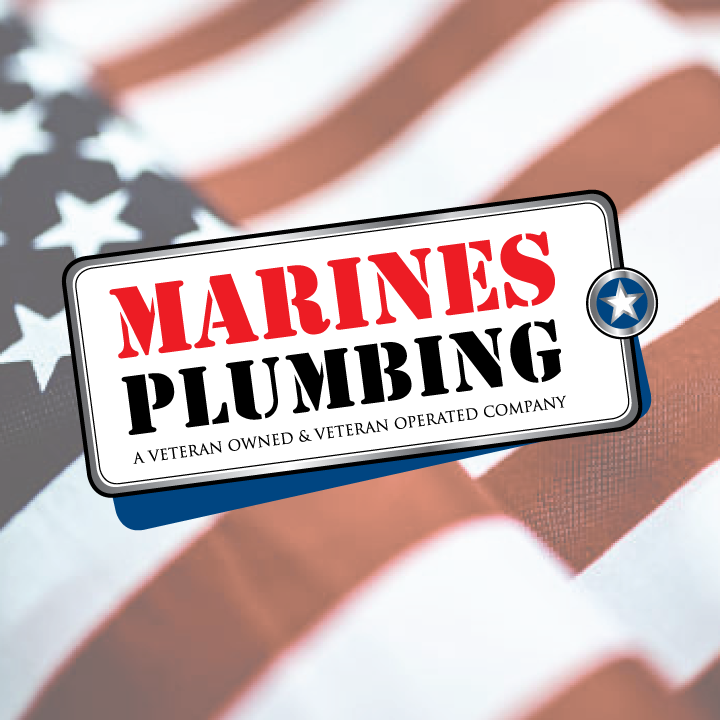 Marines Plumbing LLC
12210 Fairfax Town Center Suite 719, Fairfax, 22033
703-331-2100
Products and Services
S.J. Plumbing LLC
9421 Mauck Ct, Fairfax, 22032
703-424-3737
S.J. Plumbing LLC specializes in commercial plumbing services, such as installing water heaters, boilers, and gas lines. In addition, we also provide residential and commercial contracting, including fireplaces, and basement remodeling. Our ...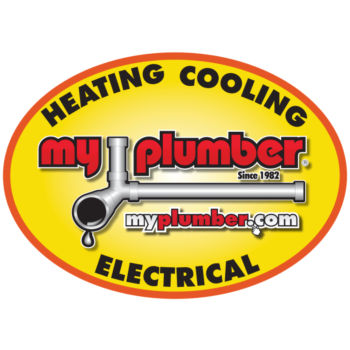 My Plumber Heating Cooling & Electrical
Special Offer: Call today to schedule your next AC service!
11350 Random Hills Road Suite 800, Fairfax, 22030
703-457-8750
Products and Services
bluefrog Plumbing + Drain of Fairfax County
4000 Legato Road, Fairfax, 22033
703-991-8360
Emergency plumbing service Available 24/7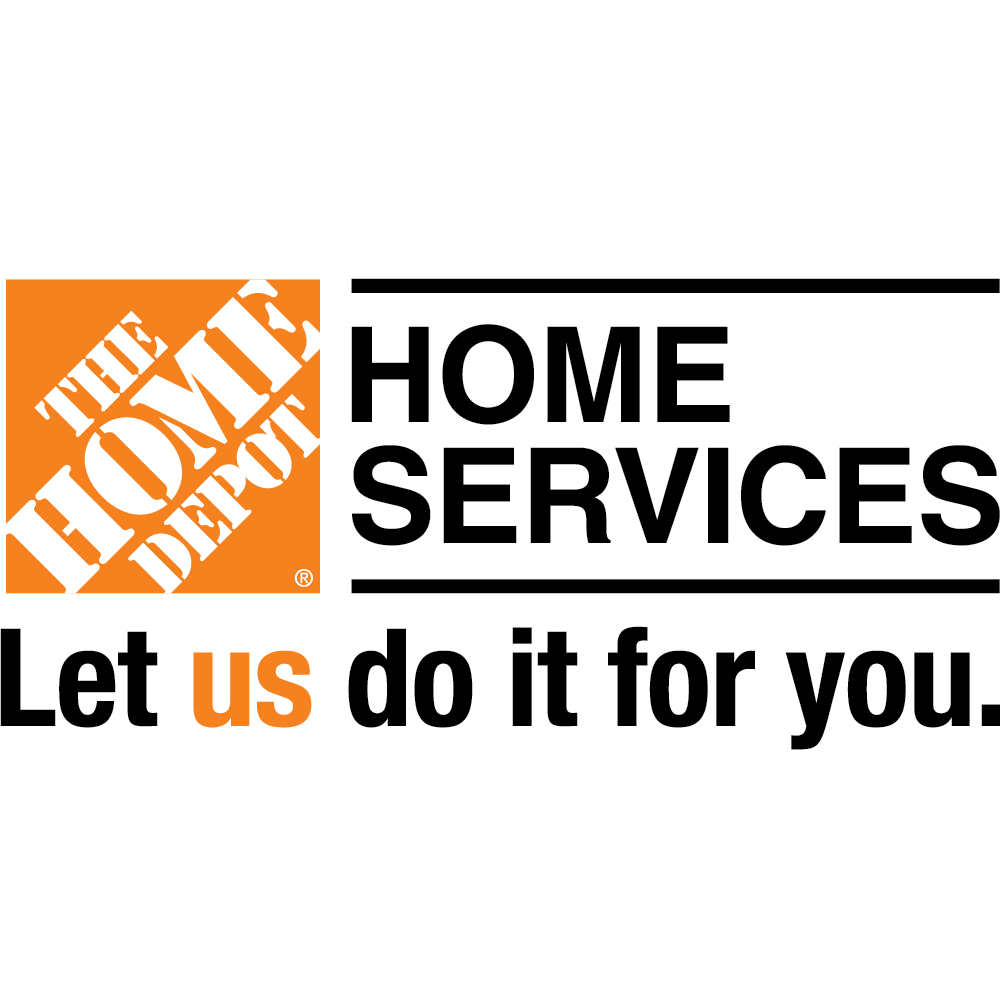 Home Services at The Home Depot
3201 Old Lee Highway, Fairfax, 22030
703-570-5247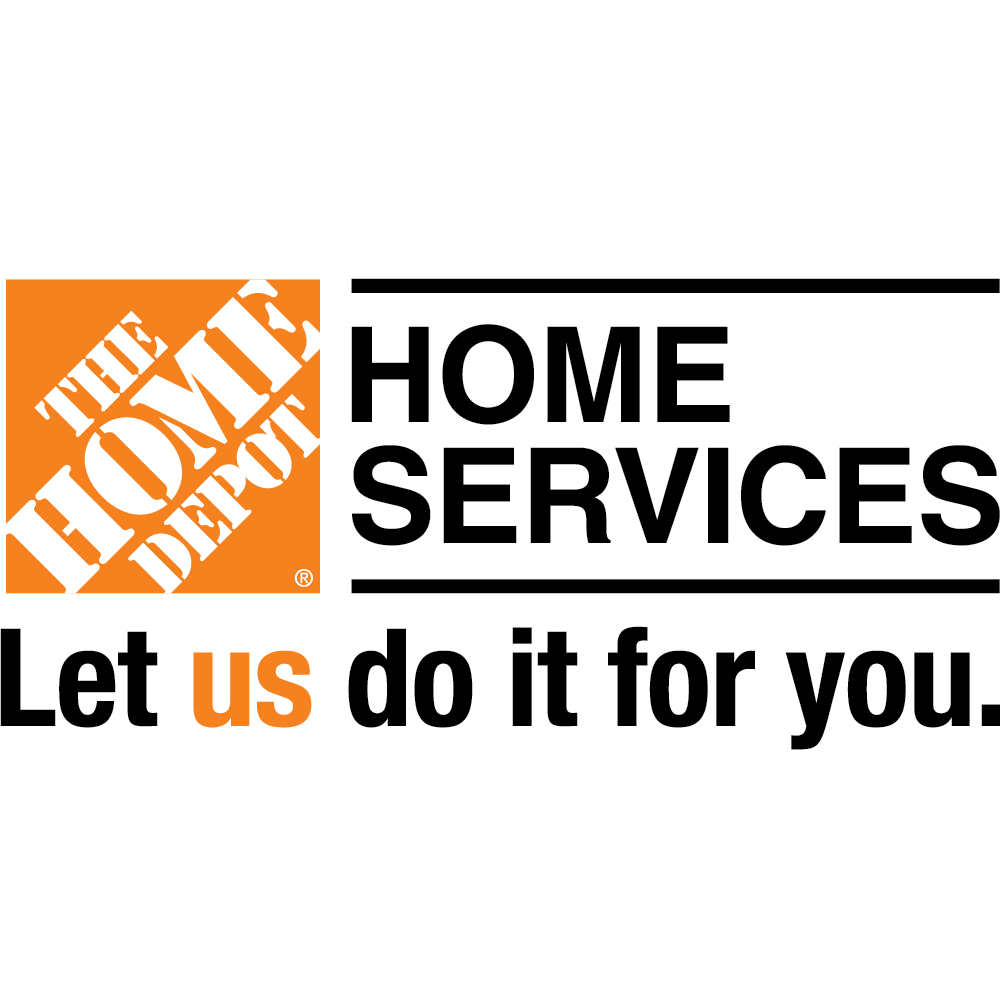 Home Services at The Home Depot
12275 Price Club Plaza, Fairfax, 22030
703-570-5187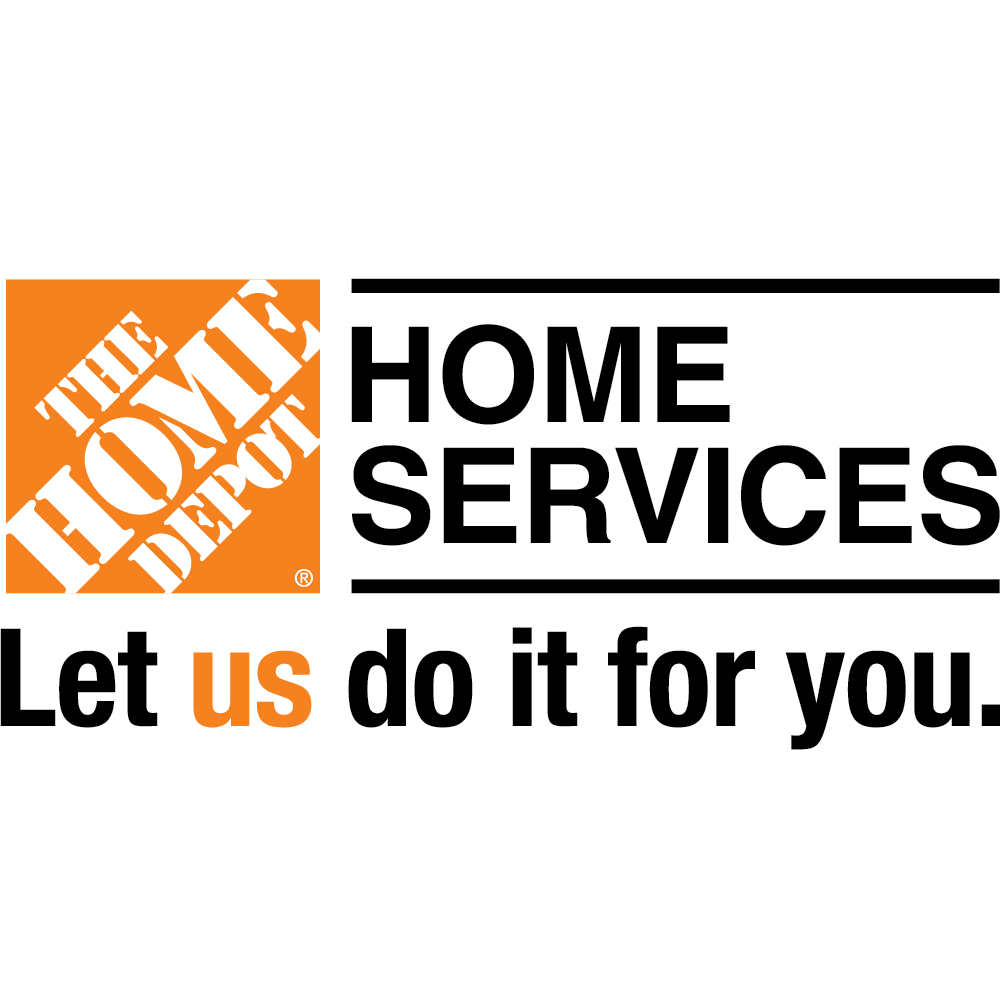 Home Services at The Home Depot
2815 Merrilee Drive, Fairfax, 22031
703-570-5209
Local Fairfax Plumbers
10332 Main Street #174-C, Fairfax, 22030
703-991-6018
Local Fairfax Plumbers are the best plumbers in Fairfax VA as they have several years of experience in dealing with several plumbing issues. They are fully licensed and undertake all their plumbing tasks in a professional and ethical manner. Once ...
Aegis Air Services Inc
3912 University Dr, Fairfax, 22030
703-385-3599
AEGIS Air are the experts when it comes to your home cooling needs. We provide services including maintenance, repair, installation and replacement of any cooling components that you may have a need for. Our expert technicians will consult you on ...
Ashton's Plumbing
8561 Braxted Ln, Manassas, 20110
571-229-4509
Ashton's Plumbing is a full service contractor that is available for any of your plumbing needs. Our experienced professionals service the Fairfax area and are available at any time. Our Services include Residential Plumbing, Sump Pumps, and . Call ...
Express Appliance Repair
5350 Anchor Ct., Fairfax, 22032
703-940-9630
At Express Appliance Repair, our goal is to ensure quality repair by trained, licensed technicians to provide the highest quality service at affordable and competitive rates to your satisfaction, while offering the highest customer service.
BlueStar Air Mechanical Inc.
4124 Monument Ct, Fairfax, 22033
703-717-8193
BlueStar Air Mechanical is a call away for your repair, maintenance and installation needs. We specialize in fixing and tuning up cooling, heating and plumbing systems for both residential homes and commercial establishments.
Hicks Plumbing Services
5751 Walcott AVE, Fairfax, 22030
703-803-7466
Hicks Plumbing services is your local licensed full service plumber providing excellent plumbing repair, service and installation, with 24-hour emergency service. We can handle all your residential plumbing, water line, sewer and drain problems. ...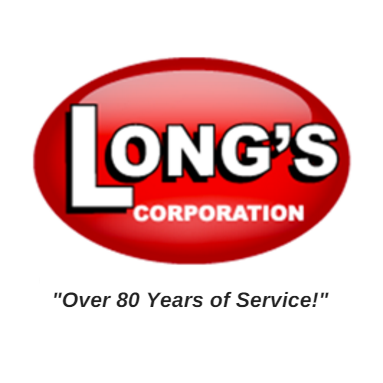 Bast Plumbing and Gas, LLC.
3008 James Street, Fairfax, 22031
703-932-5012
24 hour Emergency Service & Repair-all Plumbing & Natural Gas repair and new installation-water heaters, faucets, commodes, sinks, tubs, garbage disposers, dishwashers, sump pumps, sewage ejector pumps,hose bibs, drain clogs, water and ...