Fairfax, VA Alarm Services and Security

ADT Security Services
10360 North St, Fairfax, 22030
703-831-6655
We are reachable twenty four hours seven days a week.

Fairfax Locksmith Store
9404 Main Street Suite: C, Fairfax, 22031
703-445-3545
Fairfax Locksmith Store is premier full Service Locksmith Company serving the entire Fairfax, VA Metro area. We are a locally owned and managed Locksmith Company That specializing in Commercial Locksmith, Residential Locksmith, Auto, and Safe ...
Fairfax Locksmith
10926 Adare drive, Fairfax, 22032
703-639-4000
If you are looking for a professional technician to assist you with your automotive, residential or commercial locksmith needs, look no further! With more than 8 years in the industry, Fairfax Locksmith has the technical experience and licensing ...
ADT Fairfax
10360 North St, Fairfax, 22030
703-831-6655
Call us now to place your order from Local Dealer.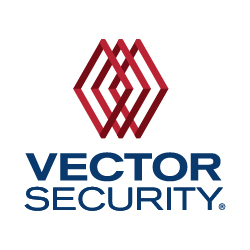 Vector Security Authorized Dealers
3928 Pender Dr #200, Fairfax, 22030
703-246-6929
National Security Inc
10410 Main St, Fairfax, 22030
703-273-5555
National Security, Inc. is a privately owned, local company that began business in 1979. Our main office is located in Fairfax, Virginia and we service all of the DC Metro area. We are just the right size company, large enough to handle all your ...