Fairfax, VA Auto Parts and Accessories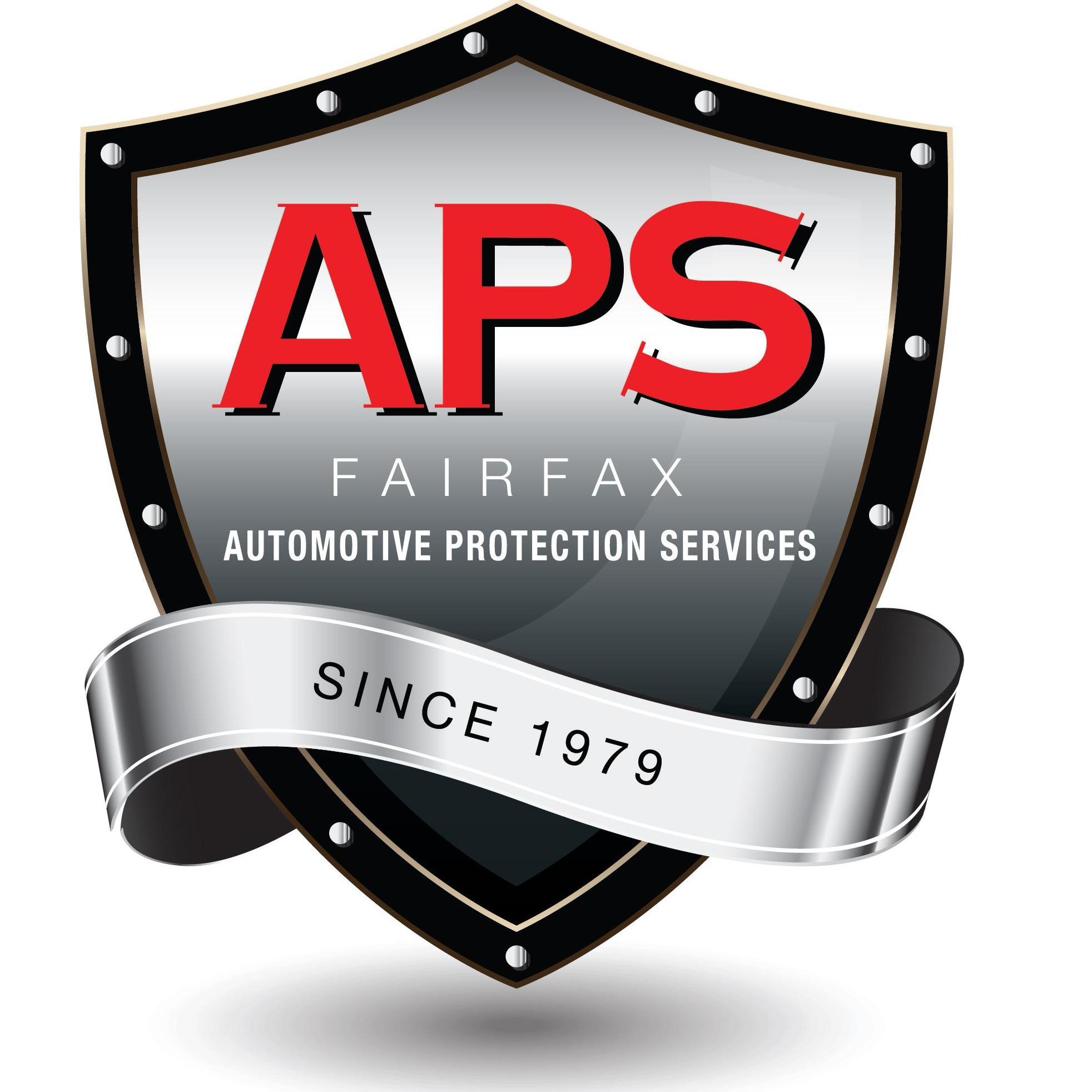 Fairfax Tire
11611 Lee HWY, Fairfax, 22030
703-272-3216
Fairfax Tire proudly serves the local Fairfax, VA area. We understand that getting your car fixed or buying new tires can be overwhelming. Let us help you choose from our large selection of tires. We feature tires that fit your needs and budget ...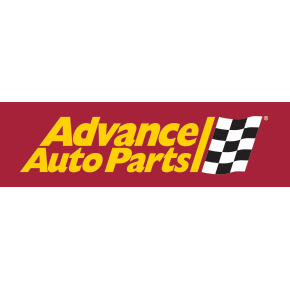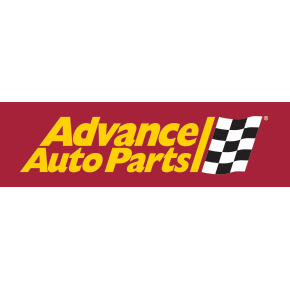 Just Tires
11040 Lee Highway, Fairfax, 22030
703-591-9300
At Just Tires you'll find a wide selection of both tires and services. From oil changes to wheel alignments, all services at Just Tires are performed by certified experts and use premium products
Swift Towing
12106 Elm Forest Way, Fairfax, 22030
571-505-1999
We are a small owner-operated business; this allows us to be very flexible on rates and schedules. Fairfax Towing is our immediate area of service but our tow services extend to all of Northern Va, Covering Washington D.C and parts of Maryland. We ...
Integrity Trucking, LLC.
4094 Majestic Lane #250, Fairfax, 22033
703-475-5476
Contact us at (855) 444-9778 in Fairfax, VA, to request a service from our equipment transport and trucking company.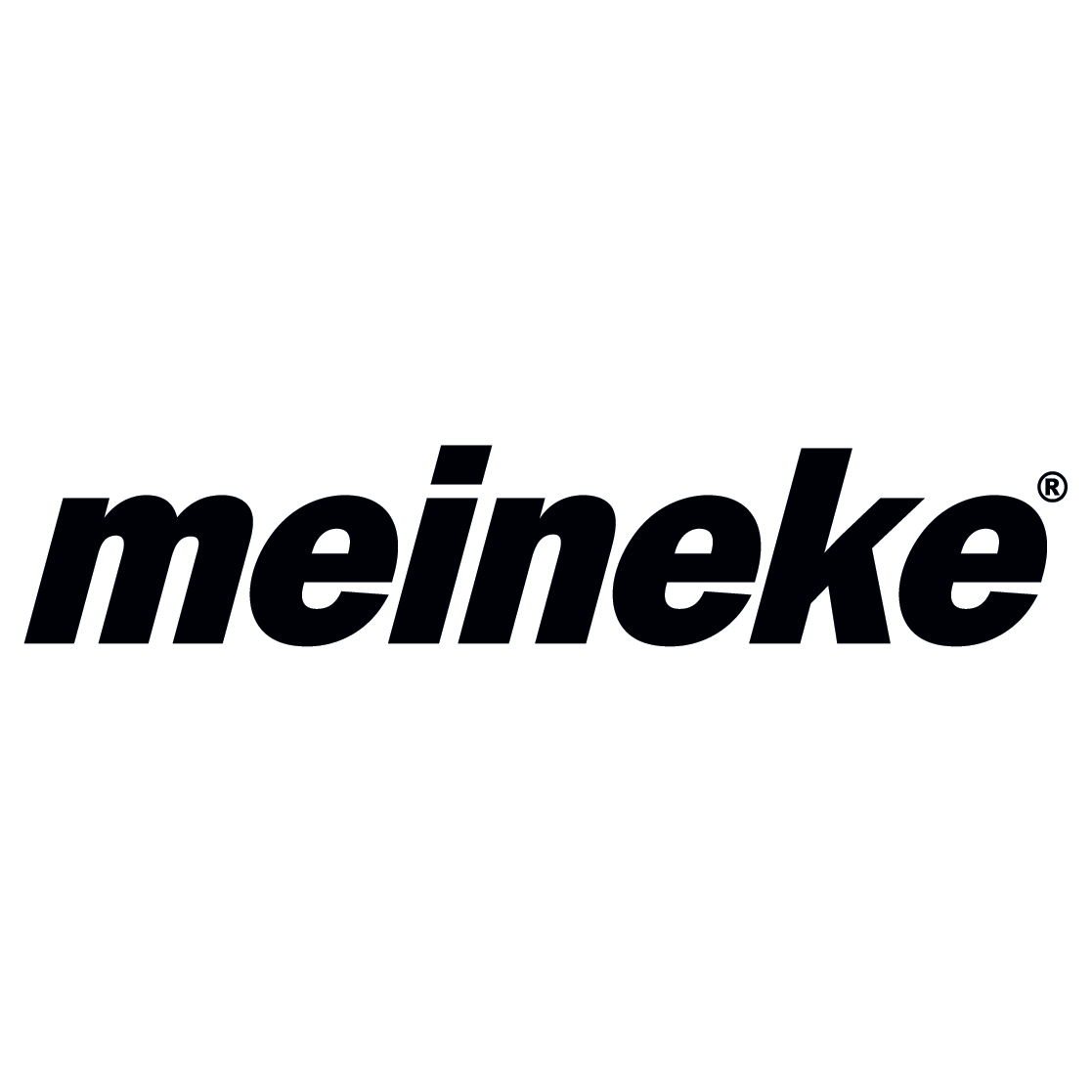 Meineke Car Care Center
9881 Fairfax Boulevard, Fairfax, 22030-17
703-349-0162
Hogan & Sons Tire And Auto - Fairfax
9580 Main St, Fairfax, 22031
703-323-1044
We are a multi-generational family business that provides a full-service solution for all of your automotive and repair needs; ranging from tire replacement and inspections, to maintenance packages. Hogan & Sons Tire and Auto is proud to ...
Sears Auto Center - Closed
12000 Fair Oaks Mall, Fairfax, 22033
703-385-2295
Welcome to your local Sears Auto Center in Fairfax, VA. We have all the essentials whether it's automotive repairs and maintenance, new tires, batteries or if you have a question about how to protect your vehicle. With over 600 locations, and ...