Fairfax, VA Security Guards & Patrol Services
Spellings & Associates Inc.
4454 Majestic Ln, Fairfax, 22033
571-386-1561
Corporate security is essential for your company to function. Let our security consulting team investigate and analyze your situation. Contact in Fairfax, VA, to schedule your free consultation.
O'Connell & Associates Investigation Services
Special Offer: Call Today!
11350 Random Hills Rd Ste 800, Fairfax, 22030
703-273-7714
Triton Security
3702 Pender Dr, Fairfax, 22030
703-934-6431
Protecting your organization and minimizing security risks to your business are critically important in today's uncertain environment. All businesses must consider their vulnerability to intrusion, theft, business interruption, and violence. When ...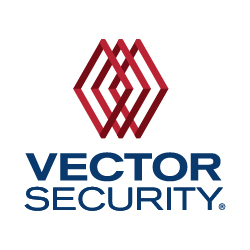 Vector Security Authorized Dealers
3928 Pender Dr #200, Fairfax, 22030
703-246-6929
National Security Inc
10410 Main St, Fairfax, 22030
703-273-5555
National Security, Inc. is a privately owned, local company that began business in 1979. Our main office is located in Fairfax, Virginia and we service all of the DC Metro area. We are just the right size company, large enough to handle all your ...