Fairfax, VA Accountants & Bookkeeping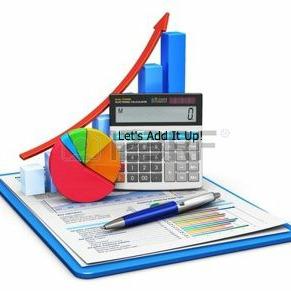 Karen H. Johnson PC
4031 University Drive Suite 100, Fairfax, 22030
703-323-8378
As President of Karen H. Johnson, P.C., it is my goal to provide training, guidance, and resources to those planning for and dealing with estates, trusts, and conservatorships and their administration. Over the past twenty plus years, I have been ...
Burdette Smith & Bish LLC
4035 Ridge Top Road Suite 550, Fairfax, 22030
703-591-5200
Burdette Smith & Bish LLC is a regional accounting firm based in Fairfax, Virginia. Our team of CPAs specializes in accounting and tax engagements for businesses and individuals. While most of our clients are based in the Washington, DC ...
Bailey, Stube and Glaser, PC
11350 Random Hills Road Suite 260, Fairfax, 22030
703-691-2490
We are a full-service accounting firm in Fairfax, Virginia, providing professional accounting and tax services to businesses, non-profit organizations, and individuals. Working with a diverse client base, our Fairfax CPA team offers personalized, ...