Fairfax, VA Hospitals and Medical Centers
U.S. Dermatology Partners Fairfax
8316 Arlington Blvd. Suite 524, Fairfax, 22031
703-641-0083
Braddock Family Dental
10513A Braddock Rd, Fairfax, 22032
571-339-3628
Dr. Samuel Cho's vision is to provide excellent dental care for life to all ages - children to adults - in a comfortable and state-of-the-art environment. A graduate of University of Virginia (UVA), Dr. Cho attended the Medical College of Virginia ...
Spine & Pain Clinics of North America
4001 Fair Ridge Dr Suite 202, Fairfax, 22033
571-934-1032
Our clinic is working with pain management, including spine injury and other forms of pain. Reach out to our Fairfax, VA, area for help with your pain today.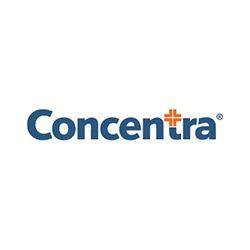 Concentra Urgent Care
8613 Lee Highway Suite 110, Fairfax, 22031
703-272-4305
Med First Urgent Care
9452 Main St, Fairfax, 22031
703-503-1112
Med First Urgent Care provides complete family practice and primary care services. Walk-ins are always welcome and we accept most major insurances. Our family practice and primary care physicians provide family centered primary care for patients of ...
Fairfax Foot & Ankle Center
10721 Main Street, Fairfax, 22030
703-273-3622
For additional information or to schedule a consultation, call Fairfax Foot Ankle Center at 703-273-3622.
Fair Lakes Urgent Care Center
12713 Shoppes Lane, Fairfax, 22033
703-222-3555
FAST AND CONVENIENT SERVICE FOR APPOINTMENTS AND WALK-INS If you need to schedule routine tests, follow-up x-rays, physical examinations, primary care, immediate care or needcome in for drug testing, the dedicated and experienced medical staff ...
Advanced Arthritis Solutions
3620 Joseph Siewick Dr #401, Fairfax, 22033
571-429-7169
Contact us Fairfax, VA, today to discover relief from joint pain and fibromyalgia. We use effective regenerative medicine techniques.
Walk-in Medical Care
12011 Lee Jackson Hwy # 102, Fairfax, 22033
703-385-0993
We take care of all non-life threatening illnesses. We do Xrays on site as well as blood draws and simple tests like Urine testing,Mono test, etc.The doctor is available 7 am to 9 pm every day of the year including weekends and holidays.
Millennium Medical Care
11213 Lee Hwy Suite H, Fairfax, 22030
703-372-4429
Physiotherapy Associates - Closed
8301 Arlington Blvd Suite 209, Fairfax, 22031
703-207-8513
Our Fairfax office creates an "at home" atmosphere. We are able to accomodate most schedules and offer unparalleled customer service. Michael and Gina offer different treatment options for all orthopedic condtions and specialize in ...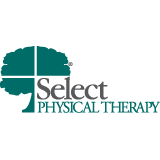 Select Physical Therapy
4001 Fair Ridge Drive Suite 201, Fairfax, 22033
703-273-0093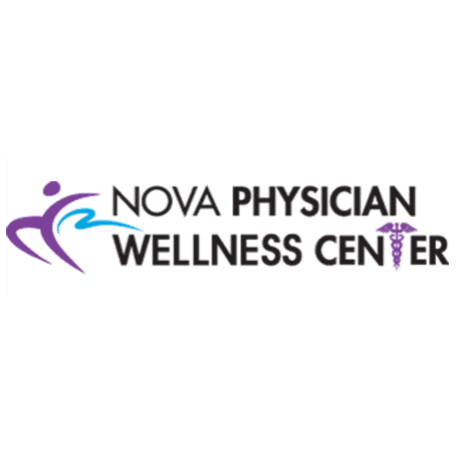 Nova Physician Wellness Center
3903 Fair Ridge Dr. Suite 209, Fairfax, 22033
703-424-9379