Fairfax, VA Child Care and Day Care Centers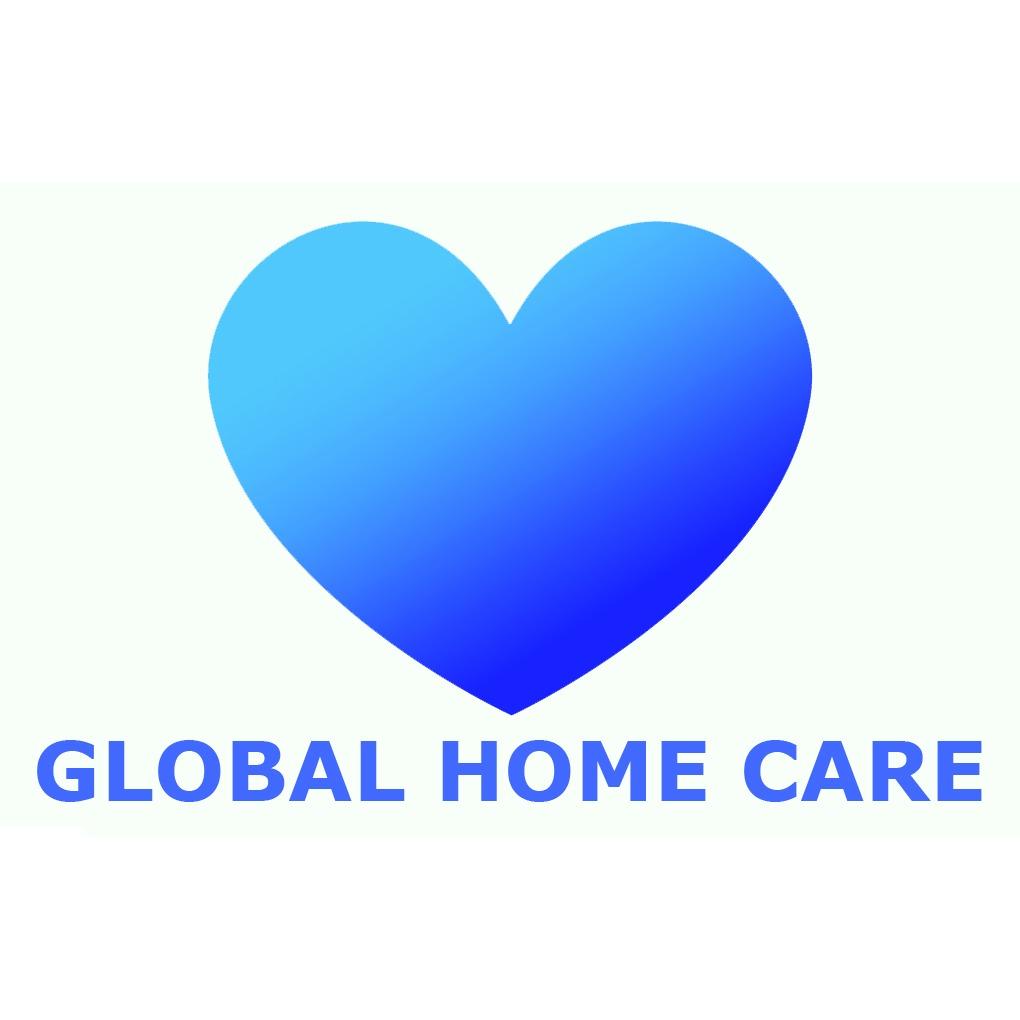 Global Home Care
11350 Random Hills Road #800, Fairfax, 22030
703-279-6588
Precious Care At Home Services Inc.
4012 Williamsburg Court, Fairfax, 22032
703-425-2273
In-home health care isn't just for the elderly anymore. Just about anyone who needs help with their daily routine can find the help they need from Precious Care At Home Services, Inc. Many of our clients are: Sick or healthy seniors,People with ...
Baby, Toddler & Preschool Land, Inc
10400 Fairfax Village Dr., Fairfax, 22030
703-279-7188
At Baby, Toddler and Preschool Land we feel children learn through a variety of life experiences. Learning takes place in almost every aspect of a child's day. With each new experience children are guided down their individual educational ...
Sweet Home Childcare
12150 Blue Topaz Lane, Fairfax, 22030
703-585-7019
Kaizen MMA- Enshin Karate of Fairfax
9590 Lee Hwy, Fairfax, 22031
703-426-5425
We offer classes for all ages. AFTER SCHOOL KARATE w/ PICK UP. KIDS SUMMER CAMP.. Kickboxing, BJJ, Self-Defense,Fitness, Cardio. Multiple Locations. www.virginiakarate.com www.kzmma.com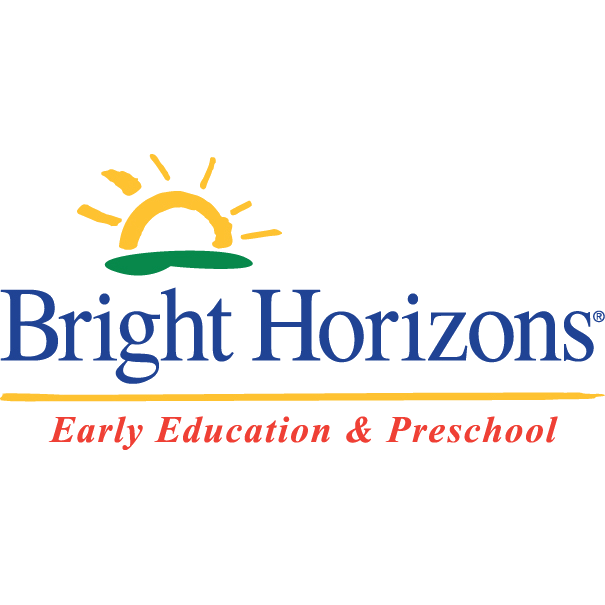 Bright Horizons at Inova Fair Oaks
3575 Joseph Siewick Drive, Fairfax, 22033
703-391-4700
Calendar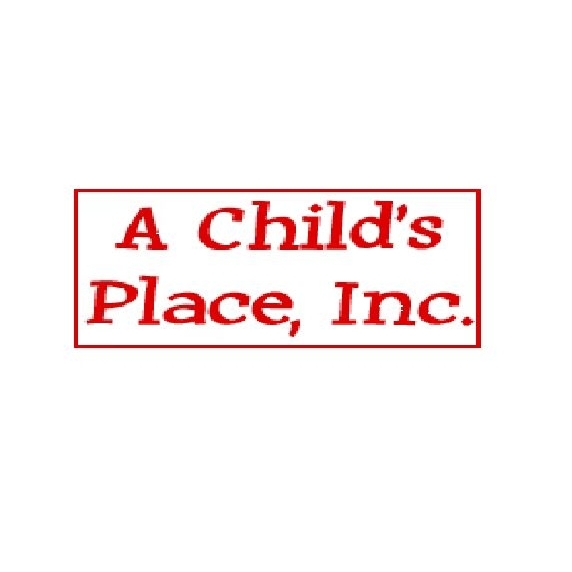 A Child's Place
Special Offer: Call Today!
3100 Prosperity Ave,, Fairfax, 22031
703-698-8050