Fairfax, VA Rug and Carpet Cleaning
DMV Building Services, LLC
4514 John Tyler Court, Suite 304, Annandale, 22032
571-386-1962
Count on us for reliable property maintenance. Contact us in Annadale, VA, for more details.
Dolores House Cleaning, LLC
3323 Jermantown Rd, Fairfax, 22030
571-232-1091
Remove dirt and grime from your home or business when you turn to us at Dolores House Cleaning, LLC in Fairfax, Virginia. At our cleaning company, we perform vacuuming, sweeping, and dusting services for an affordable price. Our trustworthy brings ...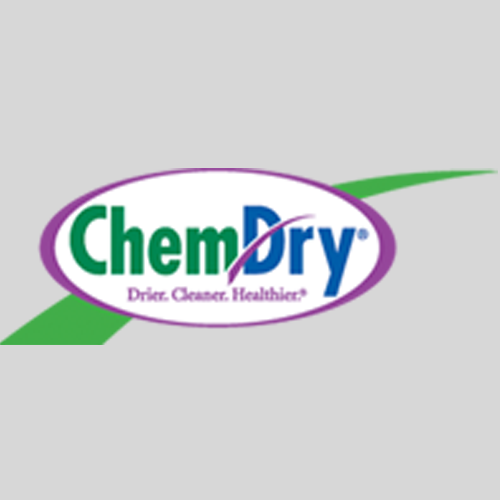 Metro Chem-Dry
Fairfax, 22033
703-378-2222
Michelangelo Enterprises
4708 Tara Dr, Fairfax, 22032
703-862-1982
The Cleanest, Most Natural, Fastest Drying Carpet Cleaning Does not use any harsh chemical.
Chem-Dry of Fairfax
2967 Nipper Way, Fairfax, 22031
703-988-7554
Dirty carpets? Look no further for a solution. At Chem-Dry of Fairfax, we offer eco-friendly solutions to protect your carpet as well as your home! Call us today!
The Maids
9518 Lee Highway Ste A, Fairfax, 22031
703-691-7999
Our residential cleaning services are based on The Maids' unique cleaning regimen, our 22-Step Healthy Touch® Deep Cleaning System. We use environmentally preferred cleaning supplies and state-of-the-art equipment to remove more dust, dirt and ...