Fairfax, VA Towing
Fast Towing & Recovery
4223 Hunt Club Circle #914, Fairfax, 22033
703-606-0658
At Fast Towing & Recovery, we offer lockouts, jump starts, and more, we offer quality services to local clients in the Fairfax, VA and surrounding areas at reasonable prices. Our courteous staff have the professional tools and experience ...
Fairfax Tow Truck
5574 Hecate Ct, Fairfax, 22032
703-997-8577
Fairfax Tow Truck is ready 24/7 to provide roadside assistance in Manassas, VA, Fairfax, VA and every place in between. We provide fast towing service for light, medium and heavy towing for Northern Virginia. If you are broken down, have a flat ...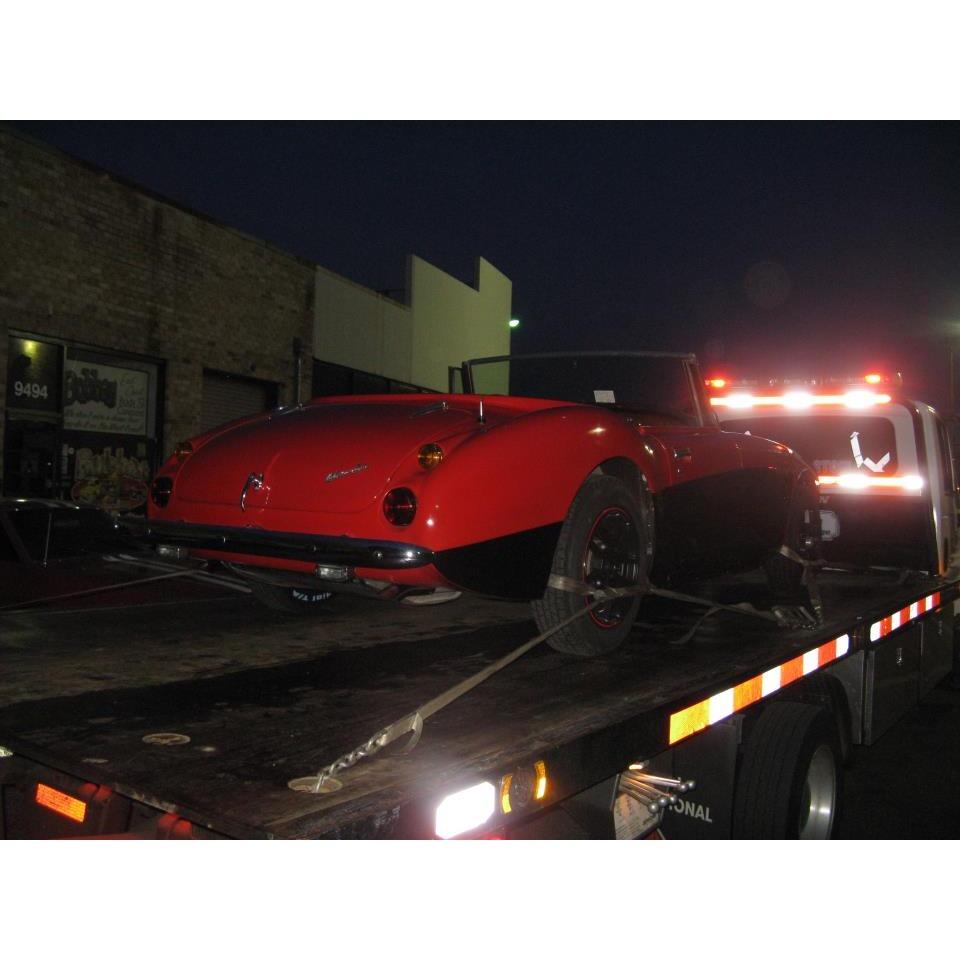 Boulevard Towing and Storage
Special Offer: Don't stress, call the best!
2800 Juniper St., Fairfax, 22031
703-641-2869
703 Towing Pros
12210 Fairfax Towne Ctr Ste 713A, Fairfax, 22033
703-520-9100
As one of Fairfax's premium car towing companies, the team at 703Towing Pros prides itself in knowing that our customers receive the best service in the industry. 703 Towing Pros provides services for largely every profile of client spanning ...
Swift Towing
12106 Elm Forest Way, Fairfax, 22030
571-505-1999
We are a small owner-operated business; this allows us to be very flexible on rates and schedules. Fairfax Towing is our immediate area of service but our tow services extend to all of Northern Va, Covering Washington D.C and parts of Maryland. We ...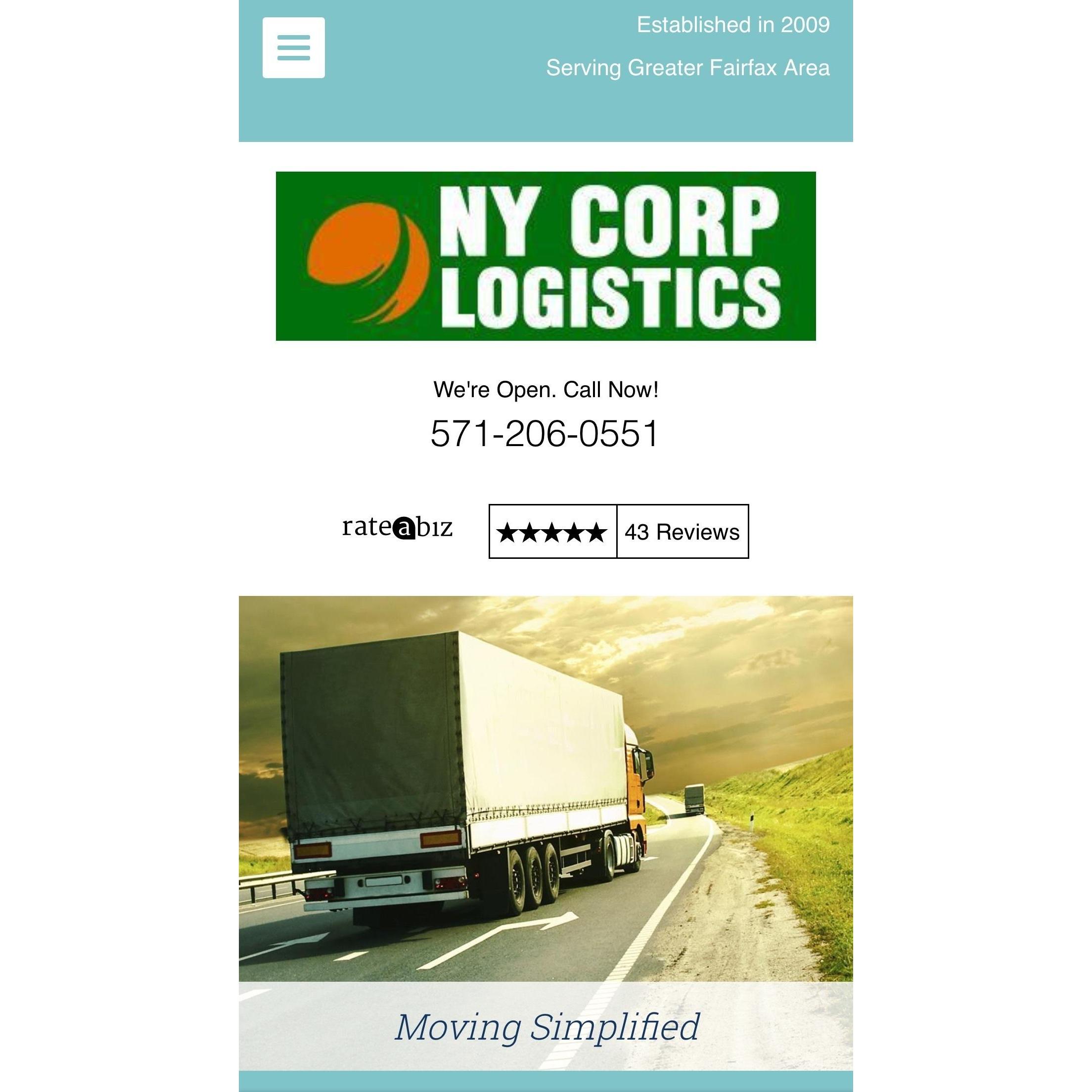 NY CORP LOGISTICS
Special Offer: Call for Details!
2800 Juniper 2 St #, Fairfax, 22031
571-206-0551
Performance Towing
3166 Spring Street, Fairfax, 22031
703-365-8868
Performance Towing is your #1 source for Towing in and around Fairfax, Virginia. We are a professional Towing company serving Fairfax and the surrounding areas. Performance Towing maintains a skilled staff to answer all of your questions. We have ...