Fairfax, VA Gas & Service Stations
Fairfax Tire
11611 Lee HWY, Fairfax, 22030
703-272-3216
Fairfax Tire proudly serves the local Fairfax, VA area. We understand that getting your car fixed or buying new tires can be overwhelming. Let us help you choose from our large selection of tires. We feature tires that fit your needs and budget ...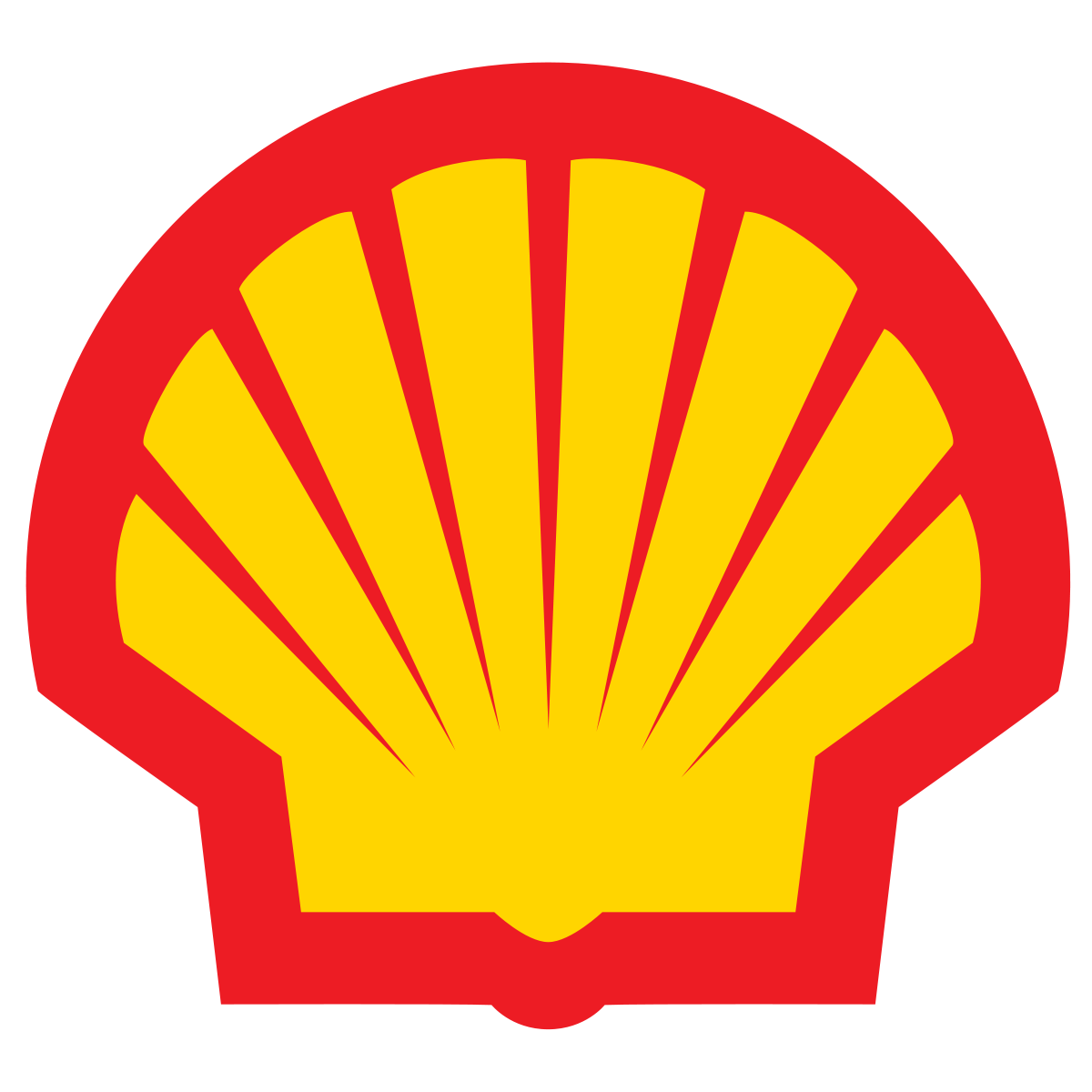 Kamp Washington Shell
11175 Lee Hwy, Fairfax, 22030
703-273-6726
Continental Petroleum
9685 Main St Suite F, Fairfax, 22031
703-273-0816
We deliver gasoline, diesel fuels, and heating oils in almost any quantity in Washington DC, northern Virginia, and the capital Maryland region. Get deliveries of emergency generator fuel, motor fuels, commercial heating oil, gasoline or diesel ...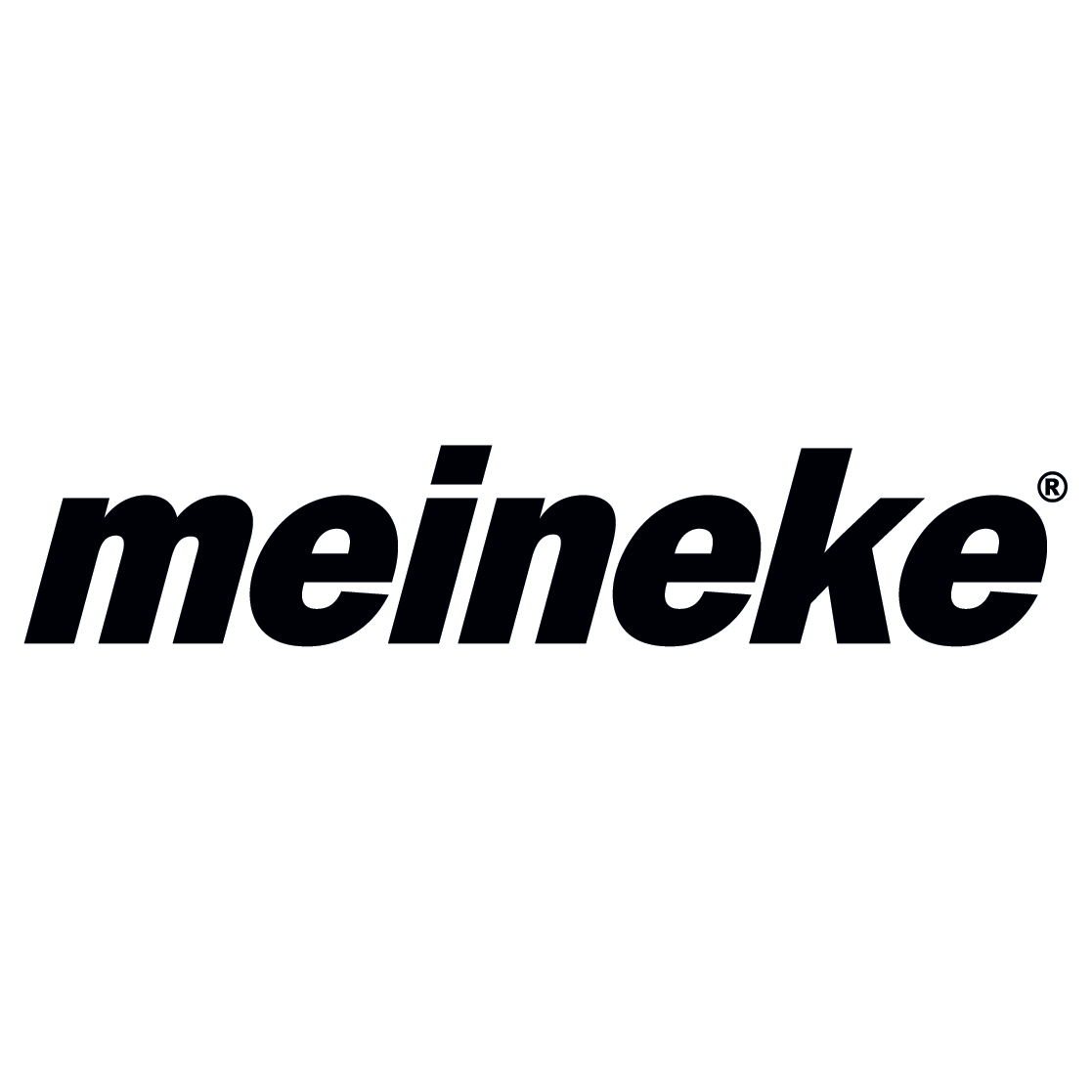 Meineke Car Care Center
9881 Fairfax Boulevard, Fairfax, 22030-17
703-349-0162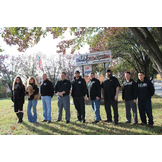 ABS Unlimited Auto Repair
Special Offer: Call Today for Specials!
3215 Old Pickett Road, Fairfax, 22031
703-352-7770
Sears Auto Center - Closed
12000 Fair Oaks Mall, Fairfax, 22033
703-385-2295
Welcome to your local Sears Auto Center in Fairfax, VA. We have all the essentials whether it's automotive repairs and maintenance, new tires, batteries or if you have a question about how to protect your vehicle. With over 600 locations, and ...
Circle Auto Repair
3171 Spring St B, Fairfax, 22031
703-591-8112
Here at Circle Auto Repair, we believe in keeping auto repair simple. Bring any make and model of vehicle by and we can provide any necessary service that it may need. For over 30 years, we've been revolutionizing the way that an auto repair ...