Fairfax, VA Auto Dealers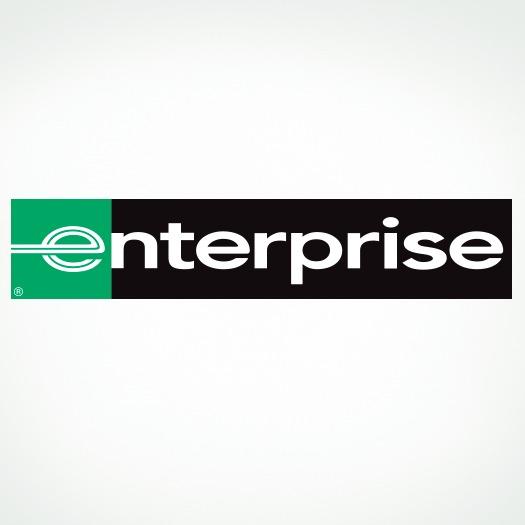 Enterprise Rent-A-Car
3055 Nutley St, Fairfax, 22031
703-280-4646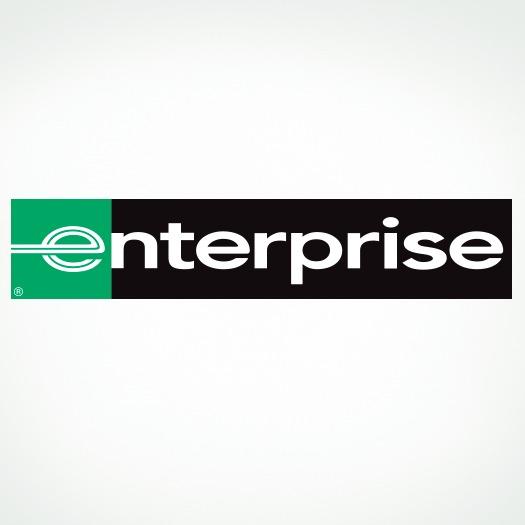 Enterprise Rent-A-Car
9854 Fairfax Blvd Lee Hwy, Fairfax, 22030
703-273-3344
Ted Britt Ford Fairfax
11165 Fairfax Boulevard, Fairfax, 22030
703-591-8484
Jim McKay Chevrolet
3509 University Drive, Fairfax, 22030
703-621-1727
Jim McKay Chevrolet is a Chevrolet dealership located at 3509 University Drive. You can find GM parts, Chevy repair services, and new and used vehicles at this Fairfax auto dealer.
BMW of Fairfax
8427 Lee Hwy, Fairfax, 22031
800-641-4873
Experience a new way to buy and service your vehicle. As a Sonic Automotive Premier Dealership, our inventory comes with Sonic Price, eliminating the time-consuming negotiation process and delivering you an exceptional deal.
Fairfax Hyundai
10925 Fairfax Boulevard, Fairfax, 22030
703-352-0444
Fairfax Kia
10601 Fairfax Blvd, Fairfax, 22030
703-934-8877
Welcome to Fairfax Kia, a Top Kia dealership in the Washington DC area, we maintain a vast selection of new Kia cars and certified pre-owned Kia's that are always ready for peace of mind driving. Virginia drivers trust Fairfax Kia because we are a ...