Fairfax, VA Skin Care
Springwater Spa
3915 Old Lee Highway Suite 21 A, Fairfax, 22030
703-385-6800
Your skin helps to protect your immune system. At springwater spa, proper skincare goes beyond the pursuit of beauty. Having healthy, vibrant skin is a vital component of an overall wellness program that requires dedicated attention. At springwater ...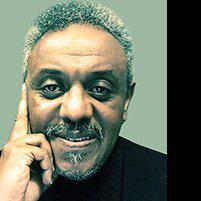 Zinnia Aesthetics And Anti-Aging Clinic: Anteneh Roba, MD
9862 Main Street Suite A, Fairfax, 22031
703-291-8392
GKOCOSMETICS & MEDSPA
3022 Javier Road, Fairfax, 22031
703-349-0922
Our goal at Gkocosmetics & MedSpa is to help you accomplish ageless beauty, turn heads, and most of all, feel the best while you look your best. My team has spent countless hours researching skin development and finding new natural products to ...
The Art of Shaving
11748U Fair Oaks Mall, Fairfax, 22033
571-512-4330
The Art of Shaving shop for men's premier grooming products in Fairfax, VA. Our Fair Oaks Mall shop features high end shaving creams, brushes, oils, razors, and much more. Experience the perfect shave today!
Metamorphosis
10805 Main Street Suite 500, Fairfax, 22030
571-228-6627
Metamorphosis is a locally owned Hair Removal Company specializing in electrolysis, permanent hair removal, hair removal, lip, chin, facial, back and body hair removal servicing Fairfax, Arlington, Alexandria, Falls Church, Great Falls, Burke, ...
Althea Medspa and Laser Center
2810 Dorr Ave. Suite P, Fairfax, 22031
703-652-2553
Althea is a common flower known both for its exquisite beauty and for its healing properties. It has been used for centuries in tea to treat intestinal ailments and in compresses to treat wounds. It is thus a fitting symbol for our medical ...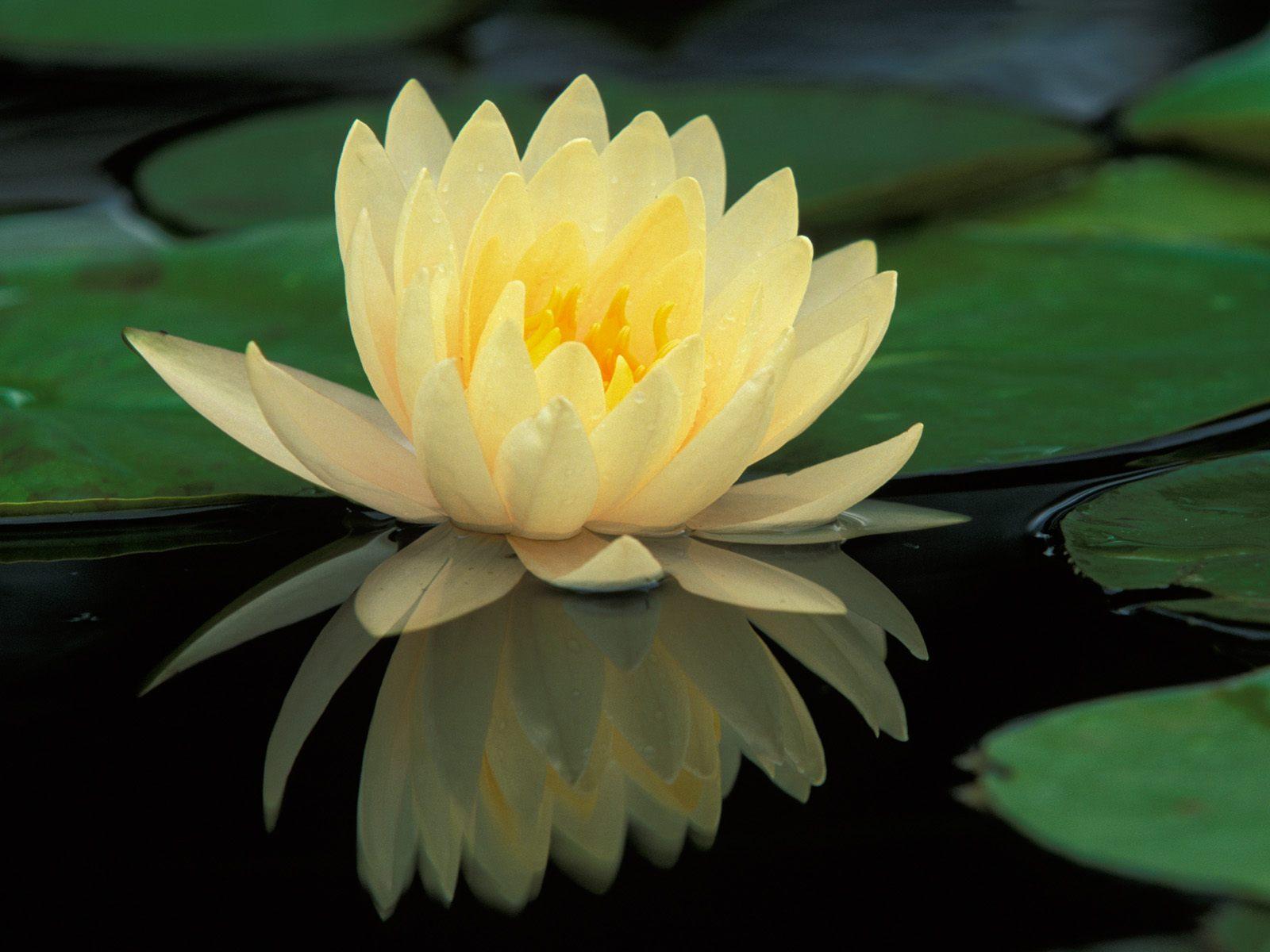 Lily Dermal Care (Advanced Esthetics & Skin Care)
3022 Javier Rd, Fairfax, 22031
703-992-0774
Products and Services
Bitar Cosmetic Surgery Institute
3023 Hamaker Ct Suite 109, Fairfax, 22031
703-206-0506
With locations in Fairfax and Manassas, The Bitar Cosmetic Surgery Institute is a Northern Virginia institute with highly-trained and qualified staff, offering safe and effective treatments ranging from skin care to cosmetic surgery.