Fairfax, VA Fitness & Instruction
On The Go Fitness Pro
9856 Fairfax Square, Fairfax, 22031
702-756-4444
We are an in-home personal training company. Our service is designed to be as convenient as possible for our clients. We provide high quality, in-home training services. Coupled with our wide range of services including training, pain management, ...
SAPT
3160 Spring St. Unit E, Fairfax, 22031
703-991-5442
ATHLETES AGED 10-18 SAPT's "cook 'em slow" approach has taught thousands of developing athletes how to improve performance for the activities they love. Our focus is on building a foundation of proper mechanics to improve both sporting ...
Lessons Advisor LLC
4100 Monument Corner Drive Suite 400B, Fairfax, 703-438-
703-438-1931
Find quality instructors in hundreds of categories on our site. View profiles of instructors and businesses to compare the best instructor for you. You can learn from the comfort of your home, or in person. Search thousands of quality instructors ...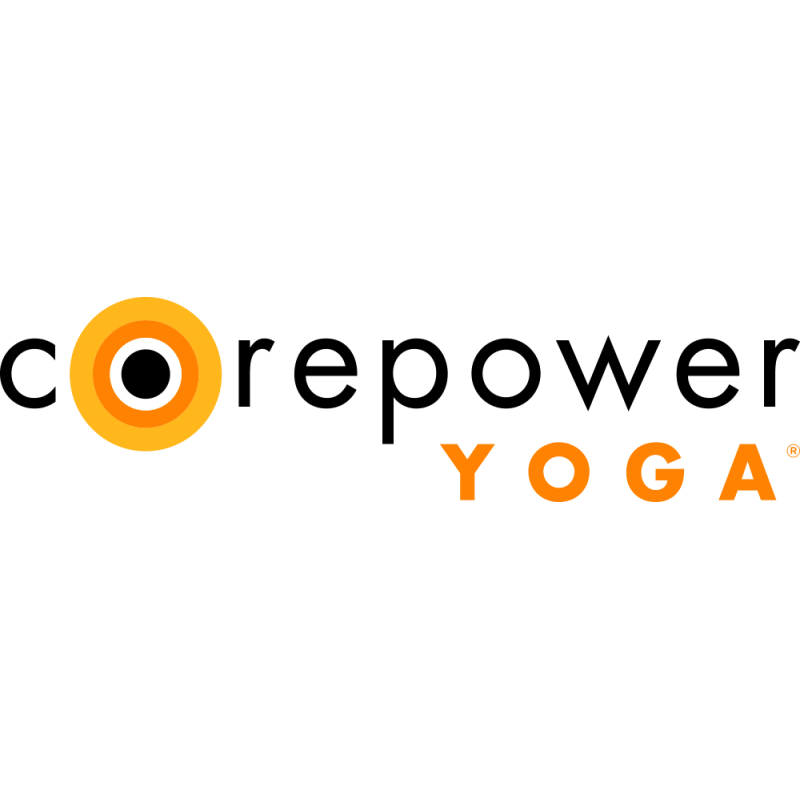 CorePower Yoga
4211 Fairfax Corner East Avenue Suite 210, Fairfax, 22030
570-418-6009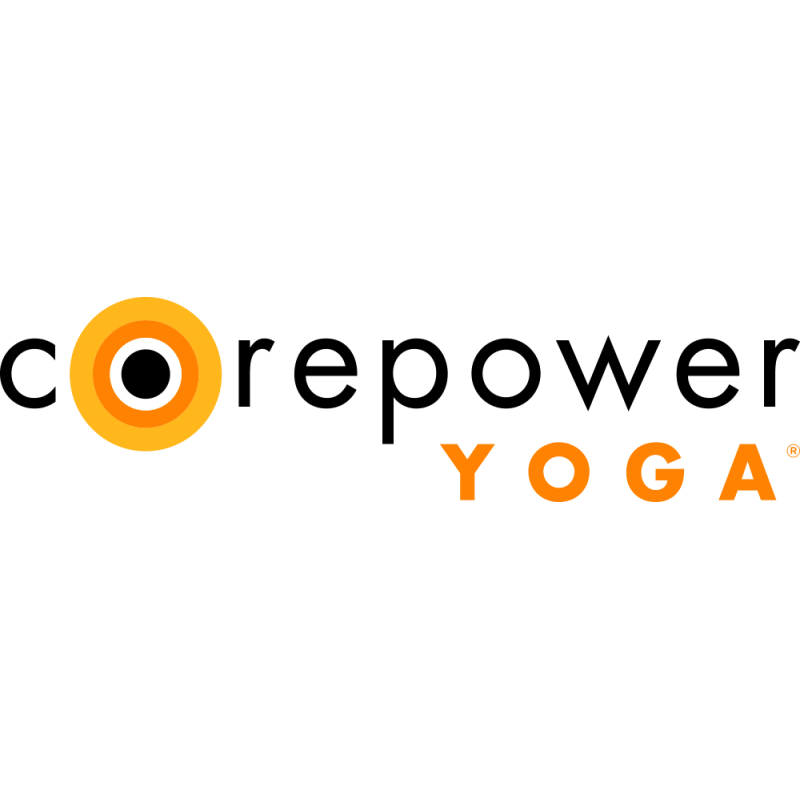 CorePower Yoga
8302 Hilltop Rd, Fairfax, 22031
703-776-9931
CrossFit Main Street
10580 Main Street, Fairfax, 22030
571-337-6274
Personal Training and CrossFit Group classes located in Fairfax City
Capital MMA & Elite Fitness
3848 Old Lee Highway, Fairfax City, 22030
703-267-9689
Royce Gracie Brazilian Jiu-Jitsu training from Capital MMA & Elite Fitness for men, women, and children of all ages.
Life Time Fitness
9602 Main St, Fairfax, 22031
703-323-8700
Life Time Fitness Fairfax offers far more than your typical gym. Find world-class personal trainers, group fitness classes, yoga and more all at Life Time Fairfax. Call, Click or visit today.