Fairfax, VA Gyms and Fitness
Washington Sports Clubs - Closed
11001 C Lee Hwy, Fairfax, 22030
703-934-4424
Belite Medical Center
3923 Old Lee Highway #61A, Fairfax, 22030
703-359-9200
Losing that extra weight is now easy! Book and appointment with Belite Medical Center and ascertain a suitable weight loss program with detailed diet and supplement plans!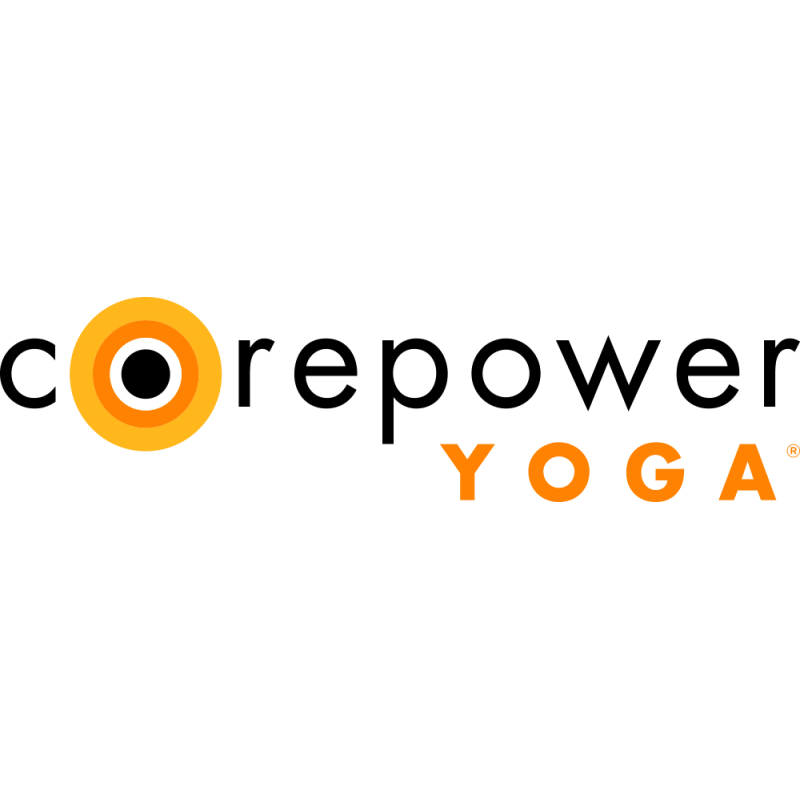 CorePower Yoga
4211 Fairfax Corner East Avenue Suite 210, Fairfax, 22030
570-418-6009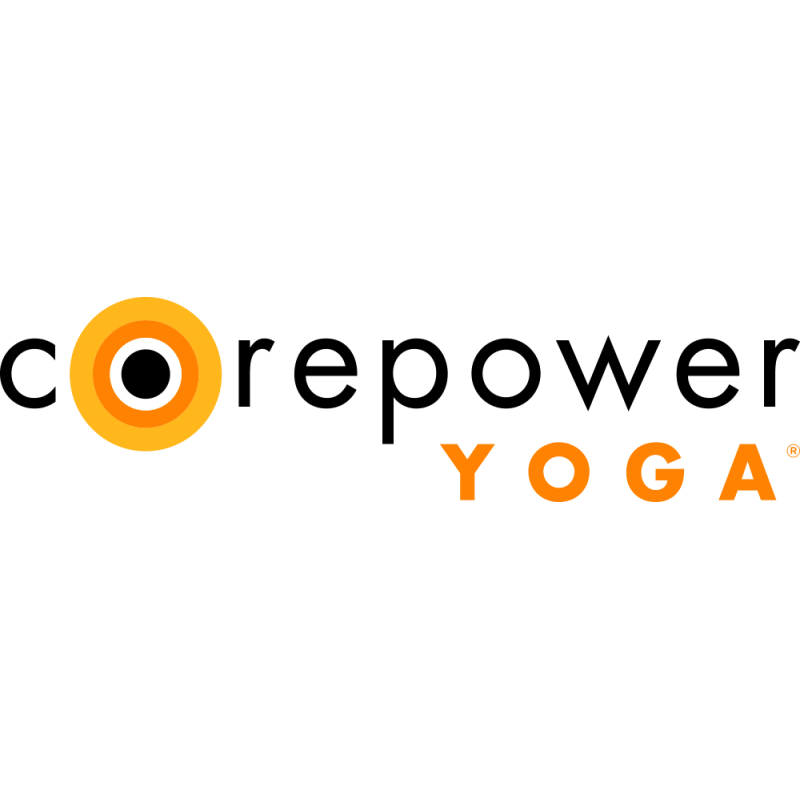 CorePower Yoga
8302 Hilltop Rd, Fairfax, 22031
703-776-9931
Capital MMA & Elite Fitness
3848 Old Lee Highway, Fairfax City, 22030
703-267-9689
Royce Gracie Brazilian Jiu-Jitsu training from Capital MMA & Elite Fitness for men, women, and children of all ages.
Life Time Fitness
9602 Main St, Fairfax, 22031
703-323-8700
Life Time Fitness Fairfax offers far more than your typical gym. Find world-class personal trainers, group fitness classes, yoga and more all at Life Time Fairfax. Call, Click or visit today.