Fairfax, VA Shoe Stores
abercrombie kids
11731U Fair Oaks Mall, Fairfax, 22033
571-432-0612
White House Black Market
11945A Grand Commons Ave, Fairfax, 22030
703-266-3448
White, black and so much more. White House | Black Market's trend-driven collections feature pants, blouses, dresses, blazers, shoes, accessories and everyday essentials, offering additional petites, curvy and tall sizes.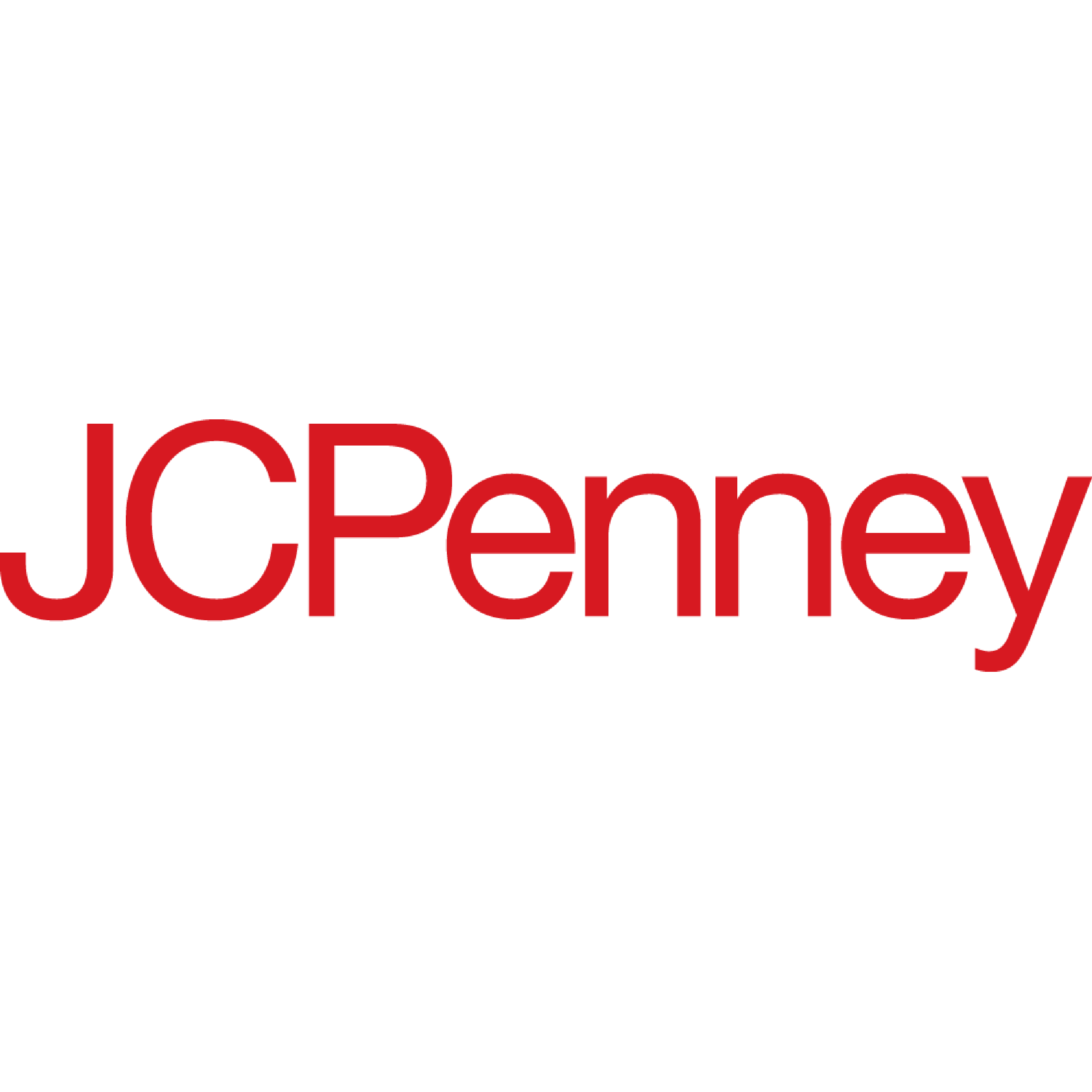 JCPenney
11801 Fair Oaks Mall, Fair Oaks Mall, Fairfax, 22033
703-385-1500
Calendar
Neiman Marcus Last Call
2905 District Ave Suite 100, Fairfax, 22031
703-992-6611
Neiman Marcus Last Call is a trend-driven styling authority that consistently offers savvy, fashion-conscious customers real designer brands and true finds at a great value.
Kohl's
12551 Fair Lakes Cir, Fairfax, 22033
703-802-8063
Kohl's department stores are stocked with everything you need for yourself and your home – apparel for women, kids and men, plus home products like small electrics, luggage and more. At Kohl's department stores, we offer not only the best ...