Fairfax, VA Arts & Entertainment
Salangai Arts School of Classical Dance - Bharathanatyam
4104 Hazelwood Ct , Fairfax, 22030
571-351-2093
Salangai Arts School of Classical Dance Bharathanatyam teaches the three major styles of Bharatanatyam dance. Call us in Fairfax, VA, to learn them.
Magic Of Zain
9335 Lee Hwy, Fairfax, 22031
703-200-0486
Northern Virginia Kids Birthday Party Magician Zain! A whirlwind of hilarity & mind-boggling magic shows!! Often- Magic Of Zane When you want spectacular birthday party magic shows for kids and are comparing quality and affordability, the ...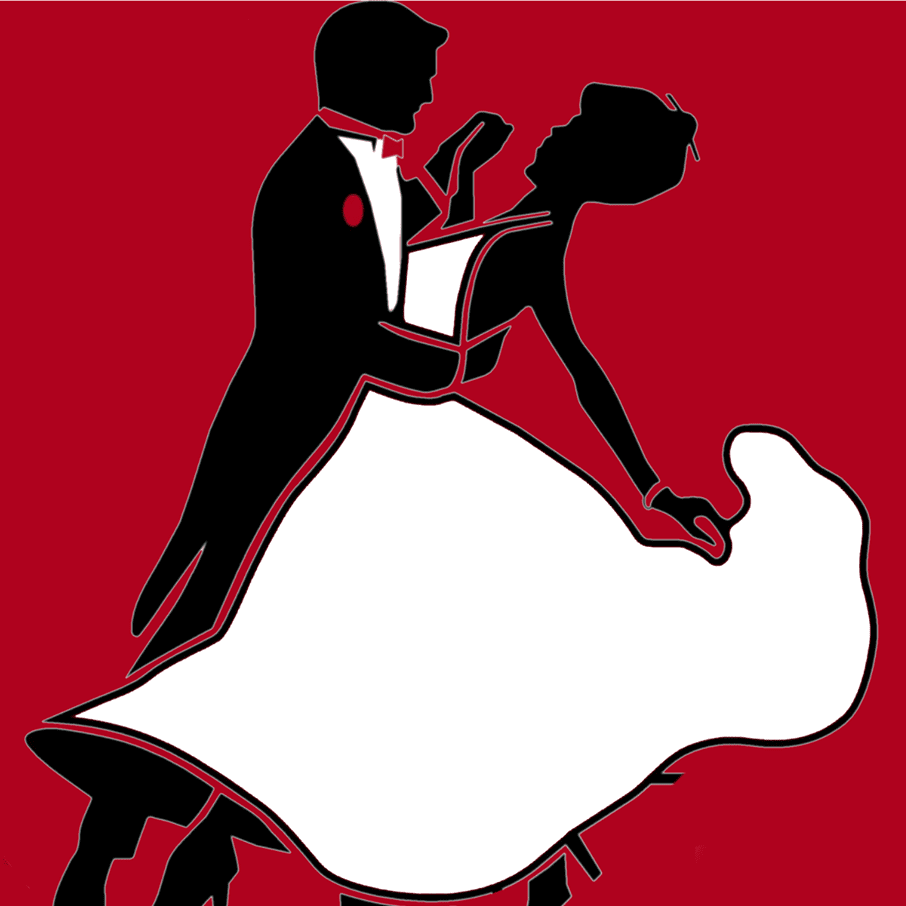 In Step School of Dance
Special Offer: Call Today!
9440 Mathy Dr, Fairfax, 22031
703-323-8304
Products and Services
Singerpath Voice Studio
10702 Simpson Mews Lane, Fairfax, 22030
703-356-4540
Inviting you to visit my voice studio in Northern Virginia. Singerpath Voice Studio is designed to help you improve your singing, to strengthen your singing technique and to keep your voice healthy. Using healthy vocal techniques, you can sing ...
Vobflix
4031 University Drive, Suite 404, Fairfax, 22030
571-418-7446
Enjoy unrestricted movie streaming with Vobflix. Call us at (571) 418-7446 in Fairfax, VA, to learn more about our hassle-free subscription services.Monday - Friday: 8:00 a.m. - 5:00 p.m.\n
Now & Then Dance Studios
8704 Lee Highway, Fairfax, 22031
301-424-0007
The Dance Company
3131 Draper Dr, Fairfax, 22031
703-385-8838
The Studio Of Choice For Over 30 Years! The Dance Company is dedicated to providing dance education to all ages and levels. We specialize in tap, ballet, jazz, hip hop, pom pom & lyrical. We have been the leader in dance education and dance ...