Eustis, FL Auto Parts and Accessories
Pro Auto Care & Transmission
19144 State Road 44, Eustis, 32736
352-308-8396
Thank you for choosing Pro Auto Care & Transmission! We are located in Eustis, FL. We service all makes and models, and with ASE-certified master technicians on staff, you can be sure that your car will be fixed properly and fast, the first ...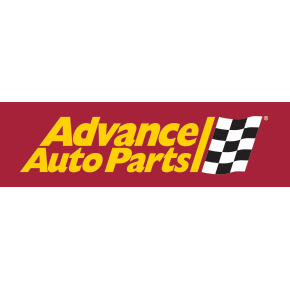 Automotive Accents
2775 S Bay St., Eustis, 32726
352-589-0738
R F T Transmission Service
417 S Bay St., Eustis, 32726
352-357-6171
The Car Doctor
17 E Woodward Ave., Eustis, 32726
352-357-1101
A1 Automotive Center
114 W. Woodward Ave, Eustis, 32726
352-602-4113
At A1 Automotive Center, our customer satisfaction means a lot to us and we strive to continue to deliver the same service to every person that walks into our shop. When you choose A1 Automotive Center we guarantee you will receive the highest ...
Grayford's Tuneup
1534 Kurt St., Eustis, 32726
352-357-1712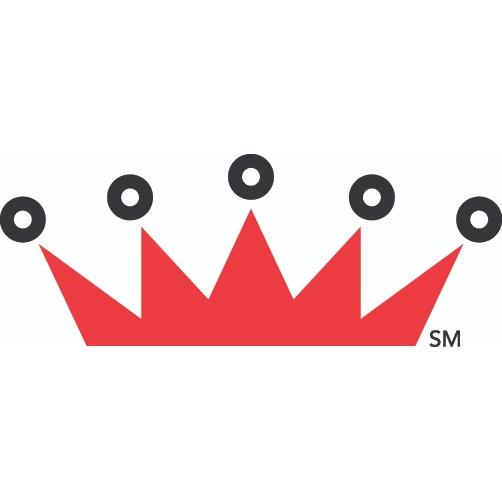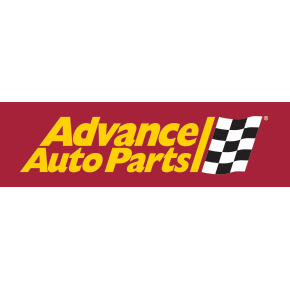 Awesome Car Stereo
110 S Bay St, Eustis, 32726
352-589-7011
Car Stereo, Home Theater and Satellite Service At Awesome Car Stereo we 3 businesses in 1. We have all the latest and greatest in Car Stereo equipment. However, under the same roof we have everything you would need for your Home Theater and ...