Jurupa Valley, CA Contractors
J Estrada Construction General Contractor, LLC
Mira Loma, 91752
909-664-5401
CompactorsPlus
5871 Ocasa Dr., Mira Loma, 91752
951-934-3922
Commercial Compactors and Balers
Trinity Equipment Sales
8531 Mission Blvd, Jurupa Valley, 92509
951-790-1652
Professional Curb Cut
5320 Capella Court, Mira Loma, 91752
909-560-0259
Our professional staff are highly trained and have decades of experience to get the job done! We believe in quality work and a safe working environment.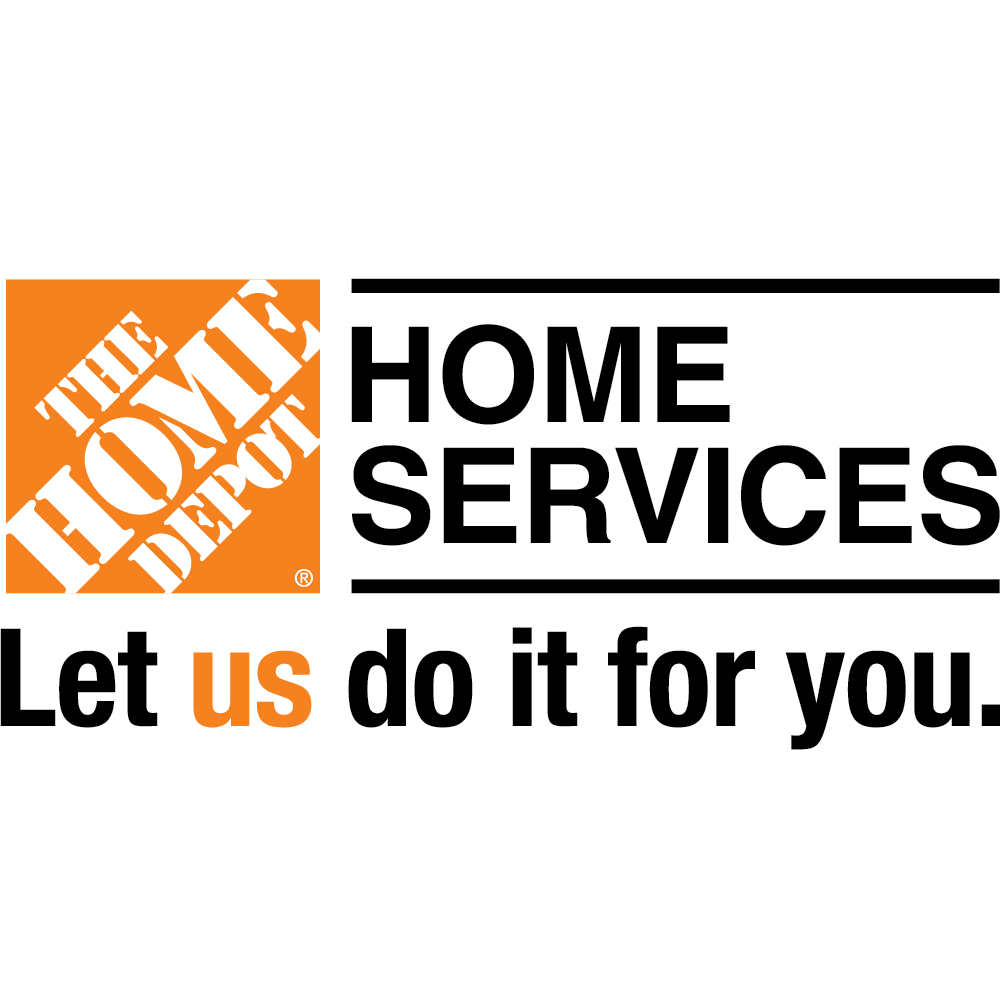 Home Services at The Home Depot
6140 Hamner Avenue, Mira Loma, 91752
951-365-5867
Access Construction Co.
11018 Sky Country Dr, Jurupa Valley, 91752
909-856-7227
Water Damage Restoration Services
Innovative Bending Inc - Precision Machine Shop and Fabrication
10270 Birtcher Drive, Jurupa Valley, 91752
909-476-9178
Innovative Bending, Inc.: Precision Machining and Fabrication has been servicing customers throughout the U.S. for years!! Our team has had the opportunity to work with countless industries, on a variety of project types. Needless to say, when you ...
Universal Tree Services
5290 Lucretia Ave., Jurupa Valley, 91752
951-687-1827
Are you looking for local stump and tree removal services? Universal Tree Services, located in Jurupa Valley, California, is here to help you! We provide a variety of tree services and are composed of a team of informative professionals to ...